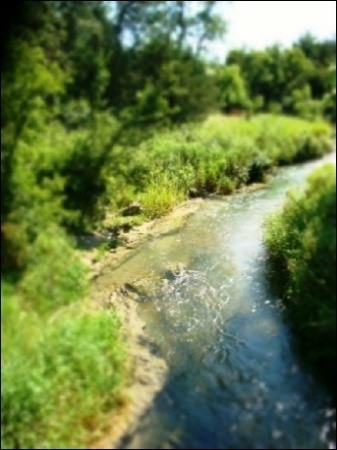 Alpha Omega Institute
Creation Family Camp at Camp Witness
UPDATE: Unfortunately, we are sorry to say that this week of camp has been cancelled for 2020, but we are very much looking forward to running this camp around the same time in 2021 – so plan ahead and join us for a great weekend together!! Contact us to be reminded about potential camps that we will consider for next year (2021).
We do still have availability for our awesome Yellowstone Creation Tour – Aug 28 – Sep 1, 2020!
May 22 – 25
Memorial Weekend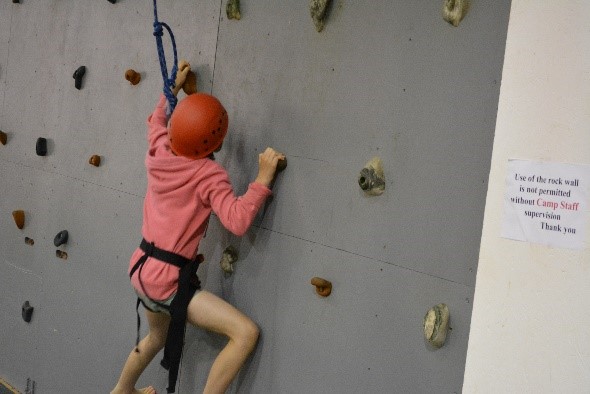 This Creation Camp held at Camp witness in North Central Nebraska is meant to fortify you and your family with the Truth of God's Word beginning from Genesis 1:1. Come alone or bring your kids!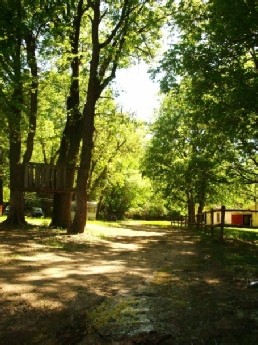 Grandparents w/ grand-kids are welcome, too. They need to hear the Biblical and scientific evidence that God is their creator not evolution. This is a family-oriented camp with amazingly illustrated Creation teaching, hands on activities, and recreational activities for younger children, teens and adults.
Kids, teens and adults will enjoy Lanny and Marilyn Johnson's Biblical and Creation teaching, hands-on activities, and fun-filled camp activities.
Come and explore the Truth of Creation and problems with evolution. AOI's speakers are there to come alongside of you.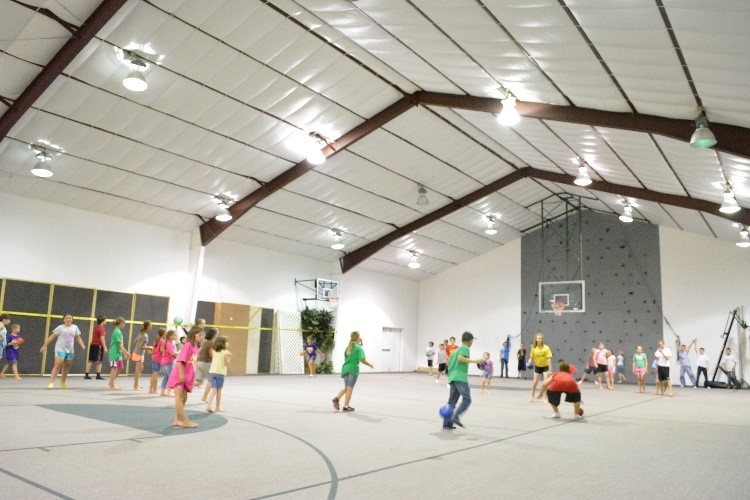 Indoor and Outdoor Activities Include:

(Note: some activities will have a minimal cost.)
Fossil Hunt
Climbing Wall
Swimming and Tubing in Creek
Fishing in Long Pine Creek
Dunking tank
Basketball
Volleyball
Capture the Flag
Zorb-Ball
Hiking
Cook-out
Roast Marshmallows
Enjoy doing things with family!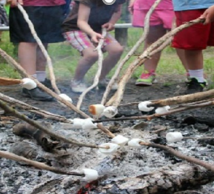 What to Bring to Camp:

A good attitude, Bible, notebook, pen, bedding, towels, personal care items, casual-modest clothing including: activity shoes, jacket, jeans, swimsuit, shower flip-flops, water shoes for the creek, water bottle w/name on it, a flashlight, bug spray and sunscreen.
Lodging:  There are several options
Cabins w/o bathroom. Modern bath houses are close to cabins. These are standard for families 4 and above.
Some deluxe rooms with bathrooms. Camp charges an additional $75 per family to the weekend prices (must be 5 or more in family).
couples and small families may have to utilize the separate men's and lady's cabins. We won't know until we see how many larger families need cabins. Call AOI at 970-523-9943 to express your preferences.
Bring your own RV. The camp charges the same as in cabins, but you have the convenience of your own RV. There are at least 11 sites with electrical hookups and some sites have water. A dump station is available on site.
Motels are about 10 miles away in Ainsworth and Basset for those who prefer them.
Cost:
Age as of

May 25, 2020

Early Registration

By March 5, 2020

Registration

After Mar 5

Large Family Discount
A-(Adult 18 and Up)

T-(Ages 12- 17)

C- (Ages 4-11)

Ages 0-3

$170

$150

$105

Free

$180

$160

$115

Free

Deduct $25 for "paying" family member 5, 6, etc.

Ex: 2A + 2T + 2C

Deduct $25 x 2 = $50
Payment Schedule: Deposit upon registration: 25% of total due 90 days before start of camp: 50% of total due 45 days before start of camp: 100% of total due
Prices include: Standard Lodging, 3 great meals per day, and all activities except Zorb-ball ($10) and climbing wall ($5). If the families can afford it, a love offering for the AOI Creation Ministry and host Camp is appreciated.
Add-on: Deluxe room with bath: Add $75 total. (Limited!) register early.
By phone:  Call AOI Tuesday – Friday from 9 – 5 to reserve your spot. 970-523-9943 or print and mail in the registration sheet below:
Additional Details:

Address:

87979 Red Wing Rd (523.44 mi) Long Pine, Nebraska 69217
(North Central Nebraska) 10 miles from Ainsworth and Bassett
(Note: Our system does not currently allow for on-line registrations. We apologize for any inconvenience.)
Check out our other camp offerings:
See also Yellowstone Creation Adventure Tour