Due to the COVID-19 and restrictions placed on public gatherings and events, many of the scheduled AOI activities have been postponed or cancelled.  So please use the contact information for the particular event that interests you to find out specific details. 
We are still taking reservations for our upcoming seasonal camps and will keep you updated on any changes.  Please call the office with any questions or concerns and to reserve your spot for a little Creation R & R when this has passed.
AOI's Discover Creation Adventures are designed to equip and fortify young people and adults to stand firm in their faith and impact others. Dynamic teaching from science and the Bible provides solid answers to evolutionary challenges and fascinating evidence that affirms the Truth of God's Word.
"Our best vacation ever! You had something for everyone!"
Join us for one of these exciting "Vacations with a Purpose." Discover the wonders of God's creation. See how God's Word enlightens your understanding of His World. Grow in your faith and learn to share it with others. We look forward to sharing time together with you!
FUN, FACTS, FELLOWSHIP!
Equip yourself with answers
Enjoy exciting activities
Make great family memories
Meet new friends
Learn to share your faith with confidence, boldness and gentleness!
Check out these exciting options!
New Family Camps Added This Year!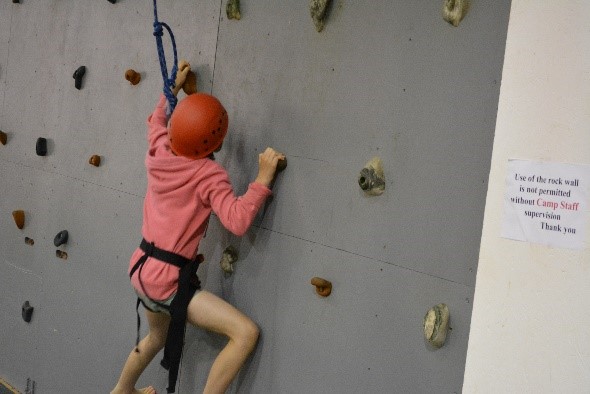 Alpha Omega Institute Creation Family Camp at Camp Witness May 22 – 25 Memorial Weekend This Creation Camp held at Camp witness in North Central Nebraska is meant to fortify you and your family with the Truth of God's Word beginning from Genesis 1:1. Come alone or bring your kids! Grandparents w/ grand-kids are welcome, too. They need to hear the Biblical and scientific evidence that God is their creator not evolution....
Click for more information
  "[This experience] reinforced the true historical account of Genesis…[and] strengthened our foundation in Scripture."