Jun
21
Sun
Creation Family Camp – Colorado!

@ Twin Peaks Bible Camp
Alpha Omega Institute is excited to offer a unique opportunity to join us for a special Creation/Genesis themed family camp located on the beautiful Grand Mesa, near Grand Junction, Colorado. This will include creation teaching as well as tours to an elaborate dinosaur museum and the Colorado National Monument (amazing redrock canyon lands!)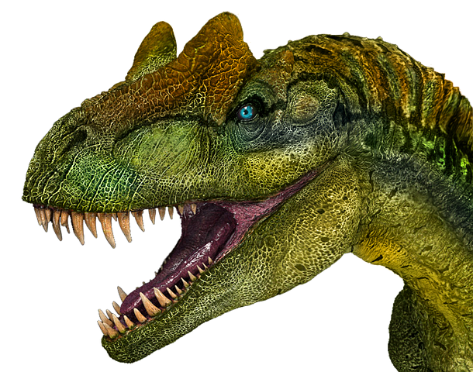 For the middle-school level through adults, there will be in-depth verse by verse teaching by Rich Stepanek on Genesis chapter one.  Come and learn about the science that is incorporated with the Biblical truths of these verses. We will study God's creative work on each day of creation and discover why evolution will not work through natural processes. If Charles Darwin would have understood the scientific information in Genesis chapter one, he probably would not have made the evolutionary mistake that he did. Everything he observed on Galápagos Islands was predicted in Scripture.  The teaching will be at a level that everyone can understand, but also challenging and thought provoking.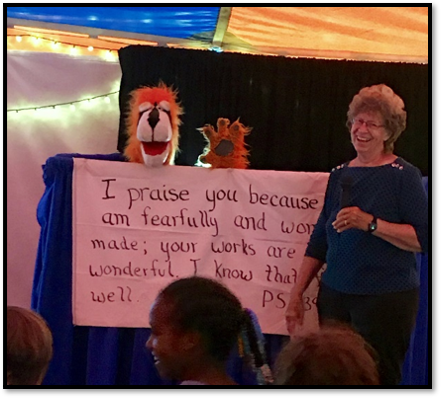 There will also be an engaging children's program with Lanny and Marilyn Johnson equipping all to understand the truth of creation and the problems with evolution.  Eugene, the famous lion puppet, will also provide education as well as entertainment!
Each evening is capped off with an evening program suited for the entire family together!
A nursery will be provided for the little ones four years old and younger.