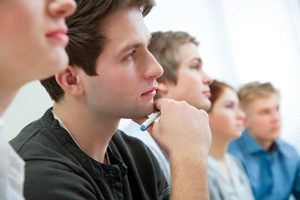 So many people are falling for the lies and deceptions of our culture. Our goal at Alpha Omega Institute is to train and equip people that they may know that they can trust the Word of God. We desire to teach God's Word, as it is written and intended and that the scientific evidences all around us do confirm the Truth of God and the Bible. In an effort to reach out and share this valuable creation information (and ultimately, the gospel) with more people, we, at AOI, are developing more and more online conferences and classes.
Conferences*
Discover Creation Online Conference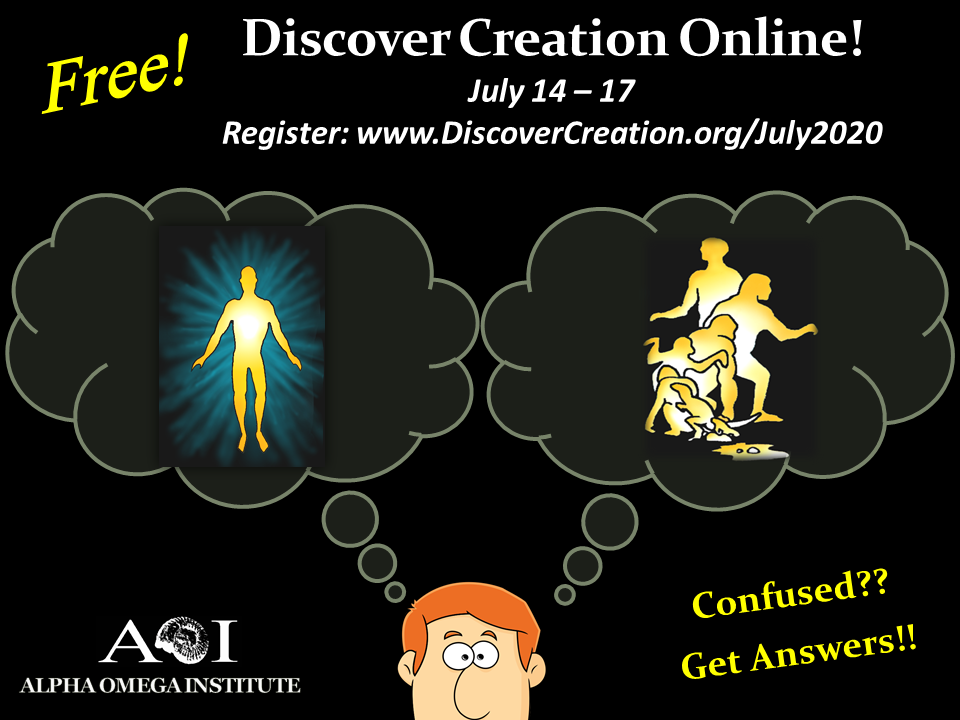 Register for free access at this webpage.
7 recorded sessions, 36 to 47 minutes
each, plus added info and
testimonies. Topics include:
• Grand Design or Blind
Chance?
• Was Darwin Wrong?:
The Fossil Record
• Was Darwin Wrong?: Biology
• Noah's Flood: Fact or Reality?
• A Creationist View of Astronomy
• Dinosaurs and the Bible
• So the Next Generation
Will Know
Creation: The Foundation of Freedom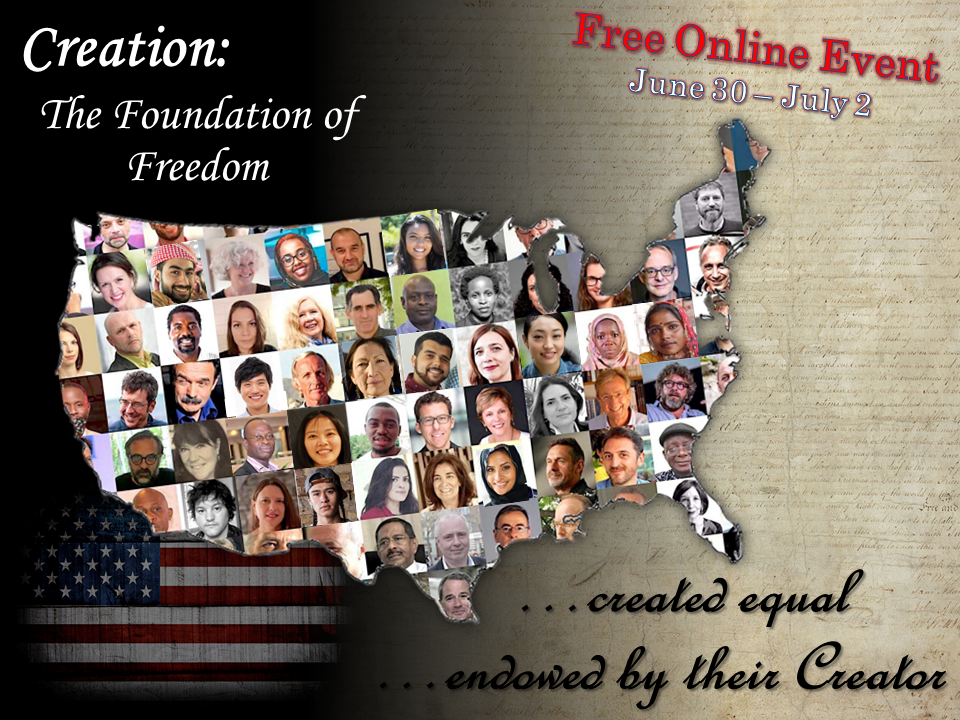 The creationist views of our nation's founders and documents have been seriously eroded and need to be restored.
(Panel/lecture format. Three 1.5-
hour recorded sessions)
Register for free access at this webpage.
Are You Prepared? – Training Day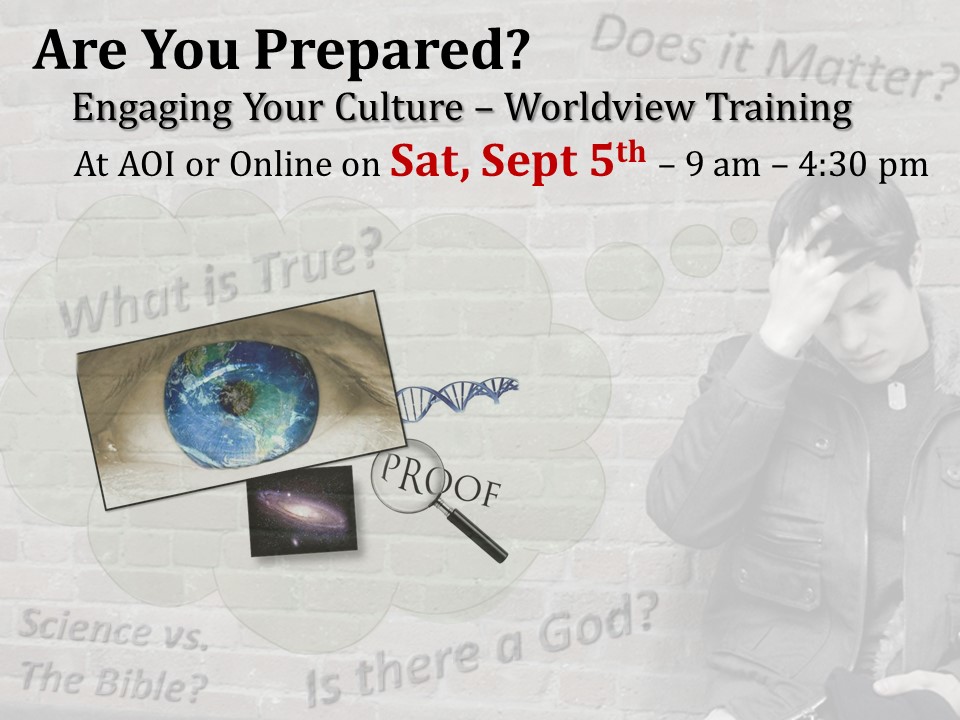 Students (and people in general) have some serious questions in this day and age. This training day will help all of us to start thinking in better ways. Prepare yourself and your family and friends! (Four 1.5-hour recorded sessions)
Register for free access at this webpage.
Spanish/English Creation Science Seminar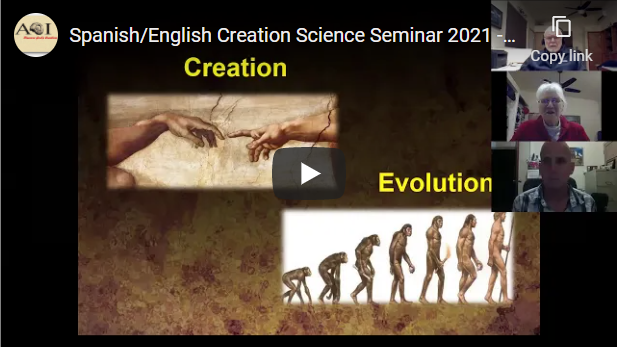 This is a great opportunity to practice your Spanish or your English and learn some great things about our Creator!! This is a free six-week virtual Creation vs. Evolution conference. It is in English with Spanish interpretation. Contact [email protected] to register or watch the replays here!
¡Esta es una gran oportunidad para practicar tu español o tu inglés y aprender algunas cosas maravillosas sobre nuestro Creador! Esta es una conferencia virtual gratuita de seis semanas de Creación vs. Evolución. Es en inglés con interpretación al español. ¡Registrar Aquí: http://www.maranathacr.com/aoi-seminario-virtual-disentildeo-inteligente-vs-darwinismo.html o ver los videos grabados aquí!
In-Depth Classes*
*Take them at any time, take them at your own pace, take them from the leisure of your own home.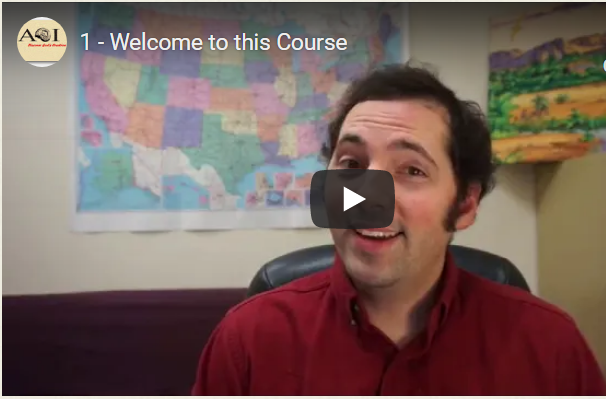 Intensive study of Genesis 1-11 and how that passage is foundational even in your life today. You can take this class at your own pace.
For access to this class, please contact us at [email protected]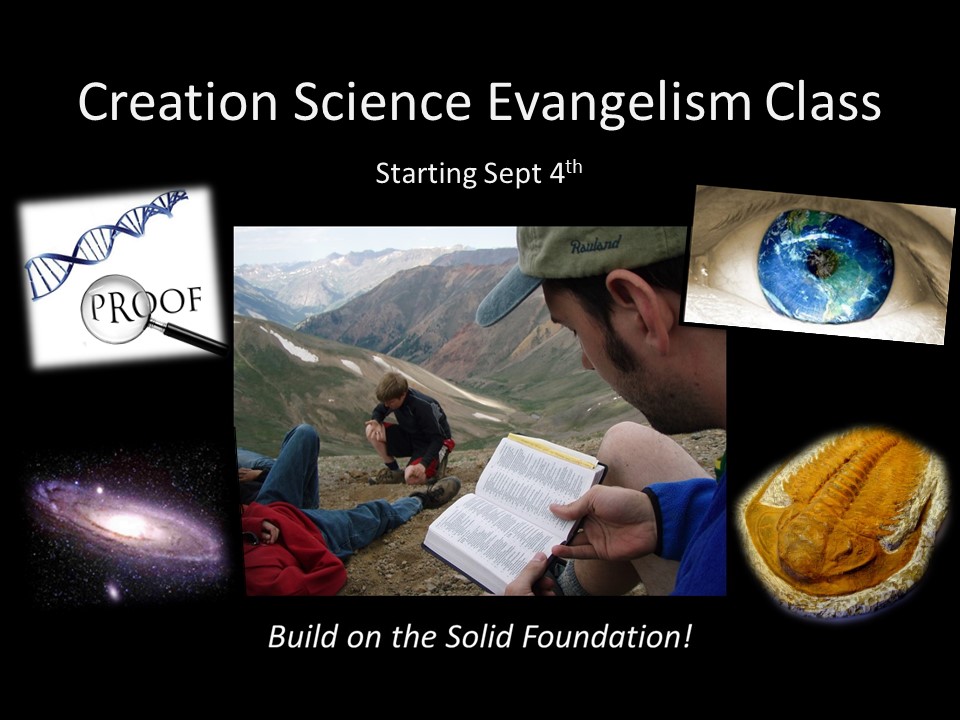 Learn the basics of the Creation Science vs. Evolution debate and learn how to reach out to a world that has a lot of questions and needs the answers and the hope that we have. (Twelve 2-hr sessions)
For access to this class, please contact us at [email protected].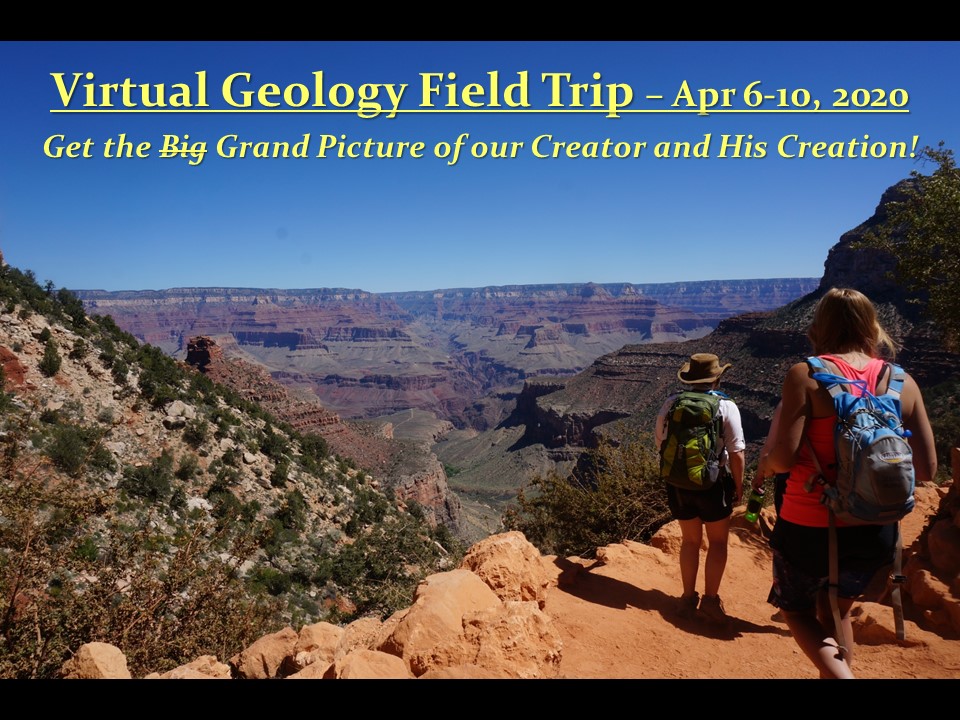 For access to this class, please contact us at [email protected].
Take a virtual "tour" with Brian Mariani of some of the most significant geological sites viewed from a creation/flood perspective. (Sixteen recorded hours of teaching)
Astronomy – The Heavens Declare the Glory of God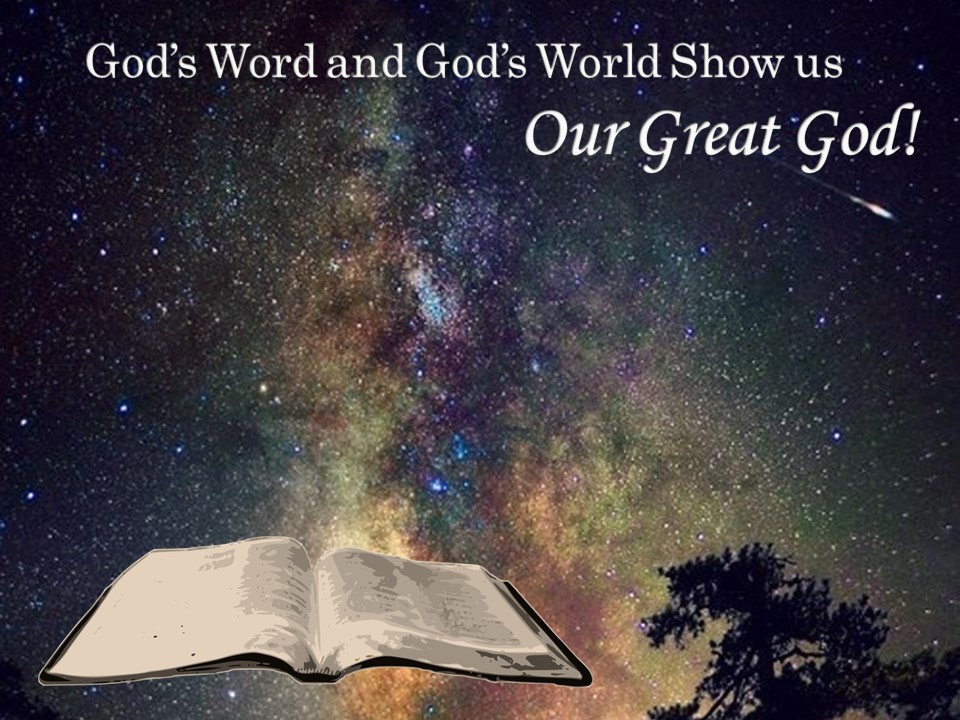 Be ready to be blown away by the size, beauty, and evidence for our BIG Creator from the science of Astronomy. Learn what the evidence really is and how it shows the age of our universe. (Six 2-hr recorded sessions)
Truth Amidst Confusion –  Uncovering God Substitutes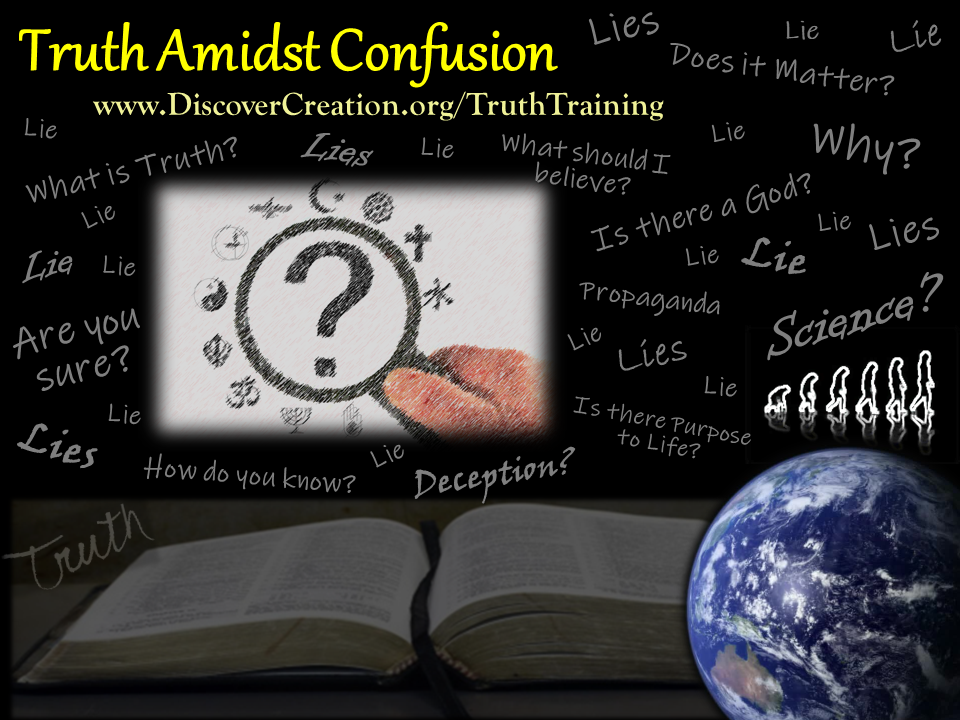 This is a Year-long Worldview Training for Ages 13-22.
Our goal is to come together as a unified group – strengthening each other in the Truths of the Christian faith and learning to think, defend and analyze our worldview as well as other competing worldviews.
Foundations of Science & the Scientific Method (Coming soon!)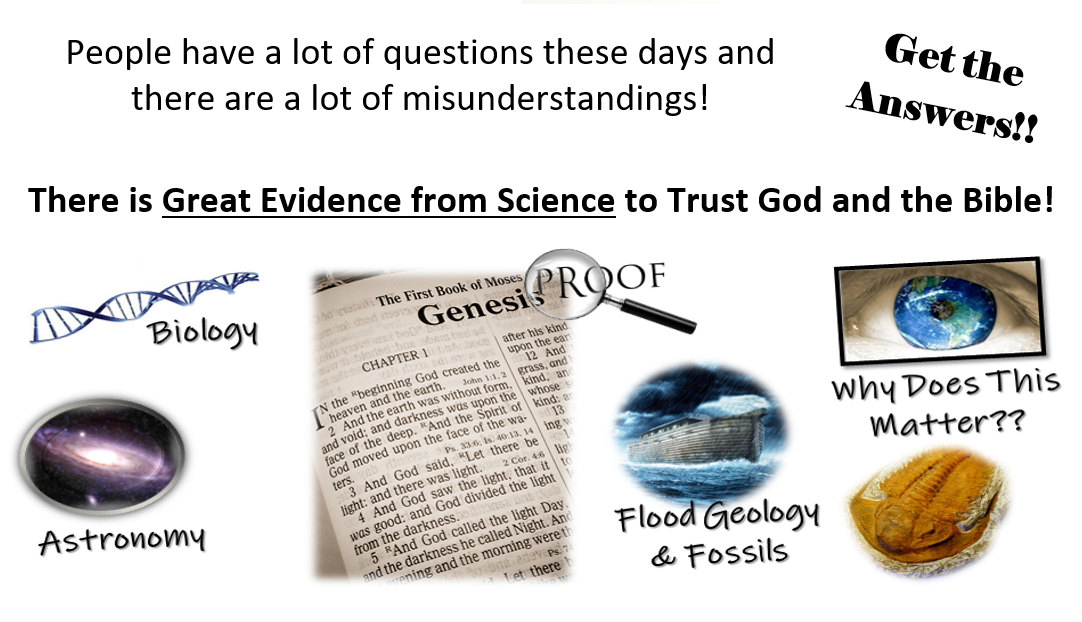 DCTA Credit
These classes are in adapted form from the teaching you would receive at the Discover Creation Training Adventure. Thus, if you aren't able to devote a whole year to being away from home, you can take these courses (as they become available and as you are able) and earn credit for our 1-year training program, which may be available for transfer credit to other institutions.
Custom Classes
Contact us if you would like to run a class with a group together whether still long distance or even at our location. Depending on the time of year and the availability of the teachers and your group, we may even be able to travel to your group to devote a whole week of teaching at a facility near you. Contact us to arrange the necessary details.
Contact:
Brian Mariani
970-523-9943