CLICK HERE to access the Class! (You will need the password to access the class.)
What are the goals for this class??
Equip, educate and mentor people in Creation Science; and to help students use their interests and passion to do real ministry projects that will have real impact.
See the Class Syllabus Here!
If you are interested in further Creation Ministry Training...
There are some other options beyond just the online classes as well.
First, what would be ideal is if you could visit us in Grand Junction, so that we can get to know you and be able to train you in person. We are considering the potential of arranging a 1-3 week Creation Teacher Training Session at our ministry center, possibly during the summer – if you are interested, let us know ASAP and consider bringing family or friends with you to make that week(s) a real possibility. We have even had people pay to bring us out and host us as we do a full training week for your church and/or community.
Second, if you are able to do a longer internship with us in Grand Junction, CO, we have had interns before and would be interested in considering that with you. There may even be opportunity for long-distance internships if you have particular writing skills and/or computer and video editing skills.
Third, again, we would still love to meet you and we would love to see you join us for some of our ministry opportunities like our camps/tours (http://www.discovercreation.org/camps-tours/) or even setting up a seminar in your local area (http://www.discovercreation.org/events/set-up-information/).
We would love to hear from you! Let us know what you think and may God Bless You!
Evaluation Standards
Work will be graded by the following qualifications:
Excellent (4 points)

The content is accurate and ideas flow smoothly and well supported with no grammar problems or misspelled words.

Good (3 points)

There are only minor flaws that could be addressed to make this work excellent.

Satisfactory (2 points)

There are a few flaws that would need to be addressed to be published, but overall a sufficient amount of effort is shown in this work.

Redo (Failing – 0 points)

Falls far from the marks of perfection and shows evidence that the expected amount of effort is lacking.
"Whatever you do, do your work heartily, as for the Lord rather than for men." (Col 3:23 NASB)
Contact me with any questions: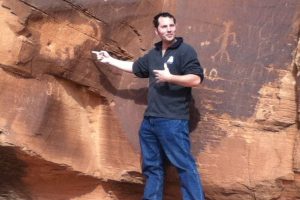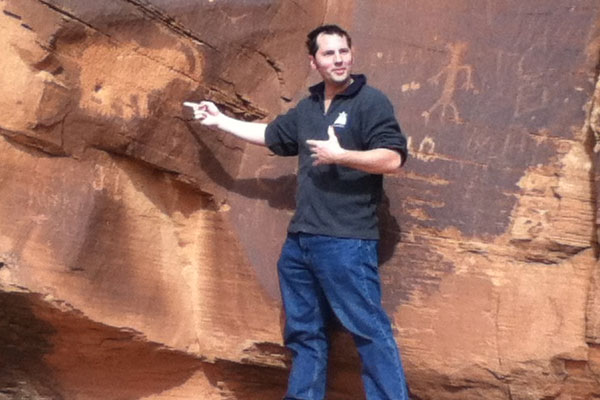 Brian Mariani
970-523-9943
CLICK HERE to access the Class! (You will need the password to access the class.)