Thank you for the support you provide to the mission of Alpha Omega Institute. Donations of any size are much needed and appreciated. There are 3 easy ways to give:
1. Give Online
Give online using your credit card, debit card, or bank account:
2. By Mail or Phone
Mail your check or money order to:
Alpha Omega Institute
PO Box 4343
Grand Junction, CO 81502
970-523-9943
1-800-377-1923
3. Using PayPal
Donating via PayPal is currently unavailable. Call our offices for more information and help setting up donations.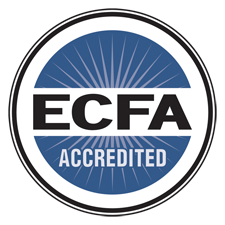 Please consider also supporting this ministry by capital gifts, project grants, and estate gifts. Alpha Omega Institute is a tax exempt organization under section 501(c)(3) of the Internal Revenue Code and a member of the Evangelical Council for Financial Accountability. For more information, see AOI's Financial Standards & Accountability.