Register here or below for FREE access to the videos of this online event or email us at: [email protected]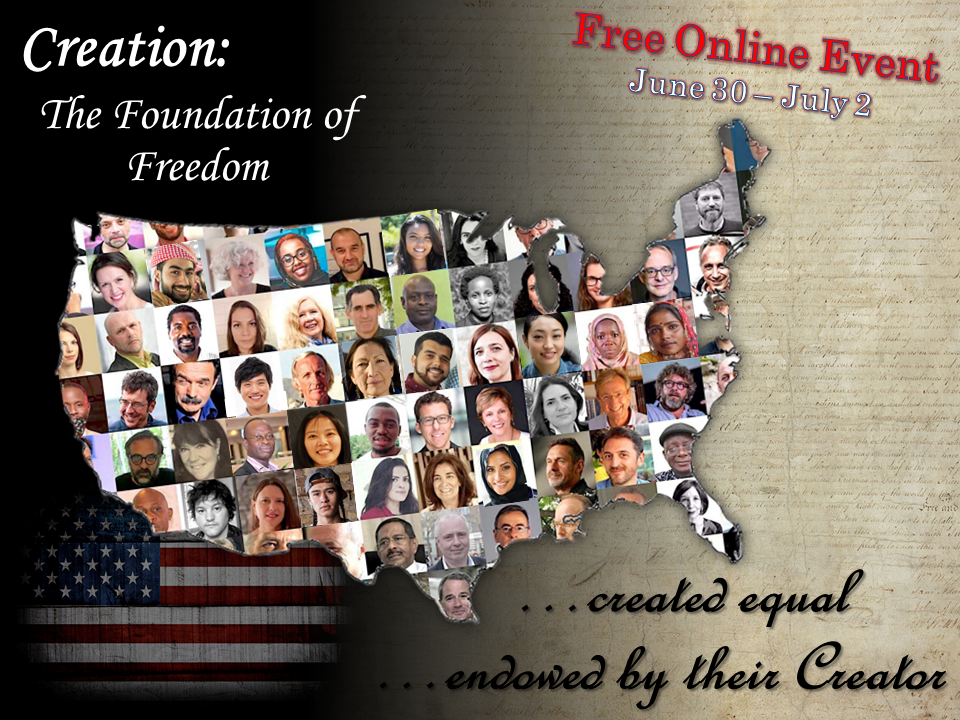 We entered 2020, a new year and a new decade with a sense of anticipation! But then…
Impeachment hearings, Covid shutdowns, resulting economic decline — the death of George Floyd generating peaceful protests which quickly turned to rioting, looting, arson, and violence followed by cries across the country to defund or dismantle police departments.
As we brace for a predicted second wave of Covid and the frenzy of elections coming in November, we wonder, "What's next?" Does Genesis have any significance in all this?
Yes! The Bible begins with a powerful declaration: "In the beginning, God created …" and our nation was founded on the bold statement: "We hold these truths to be self-evident, that all men are created equal, that they are endowed by their Creator with certain unalienable Rights …"
Understanding Genesis is foundational to understanding not only the foundation of our nation, but also the mess we are in today – and a hope for a better future. Join us!
(This event was recorded June 30-July 2, 2020 and can be viewed by registering below for FREE access to the videos for this online event or email us at: [email protected])