When:
January 22, 2021 @ 1:00 pm – 3:00 pm
2021-01-22T13:00:00-07:00
2021-01-22T15:00:00-07:00
Where:
Alpha Omega Institute or Online using Zoom
1011 N 10th St
Grand Junction
CO 81501

Contact:
Brian Mariani
970-523-9943
Creation Science Classes
6-week Science Classes for Ages 13-22 meeting weekly on Friday afternoons (1 – 3 pm) starting Sept 11th. Cost: $30
Live or Online: We will be meeting live and in person and also online using Zoom for those who are not local. For those local, we will meet at the Alpha Omega Institute ministry center located at 1011 N 10th St, Grand Junction, CO 81501.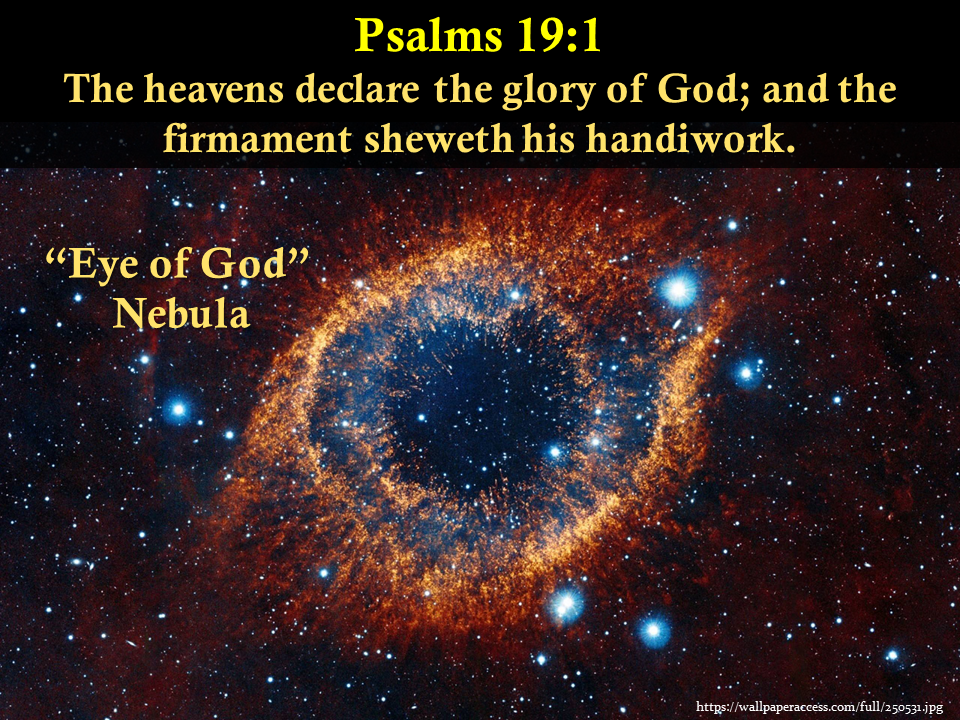 Sept 11 – Oct 16 – Astronomy – The Heavens Declare the Glory of God
Be ready to be blown away by the size, beauty, and evidence for our BIG Creator from the science of Astronomy.
Students will learn about the fundamental laws and interactions of nature along with an introductory overview of the major concepts and historical discoveries of astronomy. They will explore and discuss the importance of recent discoveries about our solar system, our planet, our moon, galaxies, theories of origins, star formation and death, and related concepts. Students will discern what the evidence really is and how it shows the age of our universe.
Oct 23 – Nov 20 – Biology 1: Complexity of Life – Molecular Bio and Genetics
This introduction to life sciences includes discussion of the complexity of life (chemistry of life, molecular biology, and genetics). Students will gain an understanding of the design exhibited throughout nature and will examine the evidence for and against the theory of evolution.
Jan 22 – Feb 26 – Geology 1: Concepts in Geology
This class gives you a general overview of Geology. Students will study the types of rocks and how they are formed. They will gain insight into how to observe and discern the significant things about them in their surroundings. They will study the main features of sedimentation, volcanism, and erosion among other topics. Topics will include the evidence and massive impacts of the Global Flood, Mt St Helens and the Missoula Flood.
Apr 2 – May 7 – Archaeology & Ancient Man
This class is an introduction to the fields of anthropology and archaeology including research methods and study of selected sites and findings. Brian Mariani, one of the main researchers and authors of The Genius of Ancient Man, will share his research about cultures and sites all over the world. Students will study the origin of humankind, the distribution of various people groups, and their scientific and technological accomplishments. Many cultural aspects will be studied and which continually confirm and strengthen the records and history of the Bible. As time allows, students may be able to adventure to experience firsthand the archaeology and history of local ancient civilizations, with some geology and biology lessons included.
Looking Ahead to 2021-22
Biology 2: Diversity of Life – Taxonomy
Biology 3: Relationships of Life – Ecology
Geology 2: The Fossil Record
Geology 3: The Global Flood