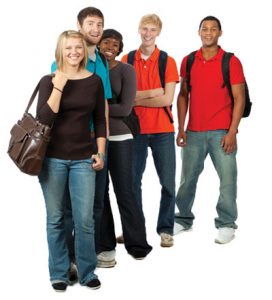 We couldn't agree more: "State education is never neutral, and today it is usually evolutionary and secular (i.e. atheistic). At best, the truth claims of Christianity are relegated to subjective opinion, and at worst they are contradicted entirely."
How can we at AOI help you?
How about some teaching for you and your group?
https://www.discovercreation.org/events/set-up-information/
Read more here too: https://creation.com/parents-worldview-children