How would you respond to the following statement?
"Christians only believe based on faith. Evolutionists use evidence and reasoning."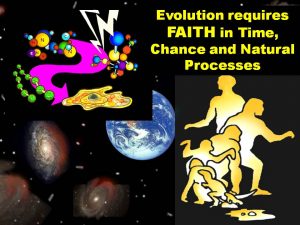 In conversation, as we were talking about this, one good argument that we might use is that there are many people that believe in Evolution basically only on faith – having not based their belief on evidence and reasoning. So ultimately, there are some Christians that have not studied and take their position by faith, but the same is true for many that believe in Evolution. We ought to back up our beliefs with evidence and reason – So let's just keep digging into the evidence…honestly…to see where it leads.
See some of my favorite arguments/evidence for believing here: http://www.discovercreation.org/scientific-evidence-for-god/