Take a look at these charts!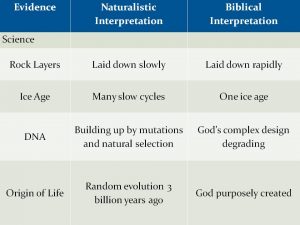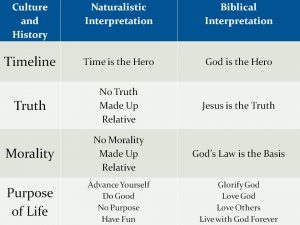 There is definitely a difference of opinion in how both sides (Creation and Naturalism) interpret the same evidence and you can see the vast difference in the implications of each view.
You can clearly see how depression and suicide can be caused by being taught that we are simply evolved apes and that there is no purpose in life. Oh, how marvelous are God's ways that He would love us and want to redeem us!!!