Many times while on teaching tours we are invited to share with Awana groups about Biblical Creation. AWANA is an acronym for Approved Workmen Are Not Ashamed. The title is derived from 2 Timothy 2:15, "Study to shew thyself approved unto God, a workman that needeth not to be ashamed, rightly dividing the word of truth."
What is Awana? Awana is a global, nonprofit ministry committed to the belief that the greatest impact for Christ starts with kids who know, love and serve Him.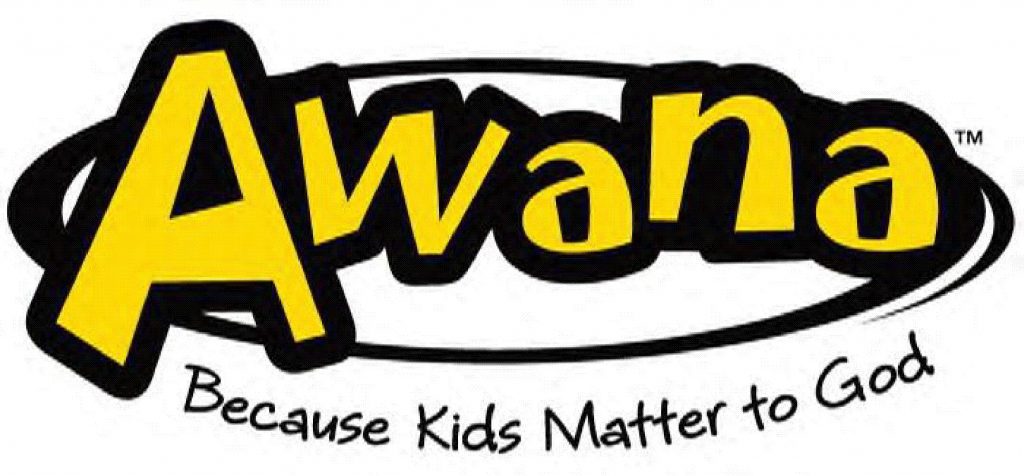 Awana reaches kids for Christ through fun, Scripture-rich experiences that lead them to know, love and serve Him.
Kids represent the greatest opportunity to make a long-term impact on our world for Christ. Offered through local churches, community groups and homes, Awana reaches kids where they're at and walks alongside them in their faith journey. Those kids who come to faith at an early age discover God's purpose for their lives and hope for the future. …1
Marilyn and I love to share Creation with Awana groups, to help them understand that they can believe in the Bible for everything it says. It is always an exciting time ministering to these kids. Their enthusiasm for the Word of God and Creation not only blesses us, but helps to recharge our "batteries"!
If you are not already involved with an Awana group, I would highly recommend searching for one in your area. You and your children will be blessed.
1 Taken from "What is Awana" at  awana.org
By Lanny Johnson