By Marilyn Johnson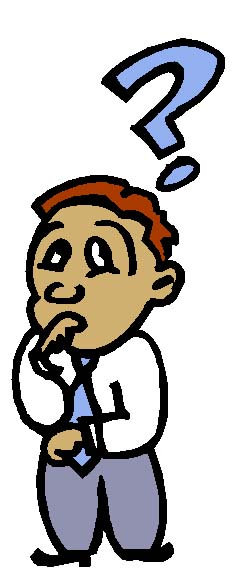 Do circumstances ever make you ask, "What are you doing God"?
By April of every year we are usually so booked with summer Vacation Bible Schools or Bible Camps that we have to turn folks away. However, this year was different; we were not flooded with requests. During that time, we were earnestly beginning to ask God "What's up?" And then God opened the gates. Within a day or two, three opportunities opened up! Following God's lead we started committing and booking venues.
In order to keep expenses low for the churches and allow us to come on a "love offering" basis, we attempt to be stewards by juggling the dates and locations so that the venues all line up. After stepping out boldly and offering bookings, two of those contacts in Nebraska booked. This left us with a week or two still open, leading us again to wondering, "What's up God?"
Most Vacation Bible Schools take a lot of advance preparation time, so to book one at the last minute is almost unheard of; however, we have seen God do it with only two weeks' notice. Having seen God work before, we played the "trust" card with some open holes in planning our trips. That is the scary and exciting thing about planning ministry speaking trips: to be continually living life waiting to see what He will do. Why limit God, right? Wherever God would take us we are willing to take the Creation message. Are you willing?