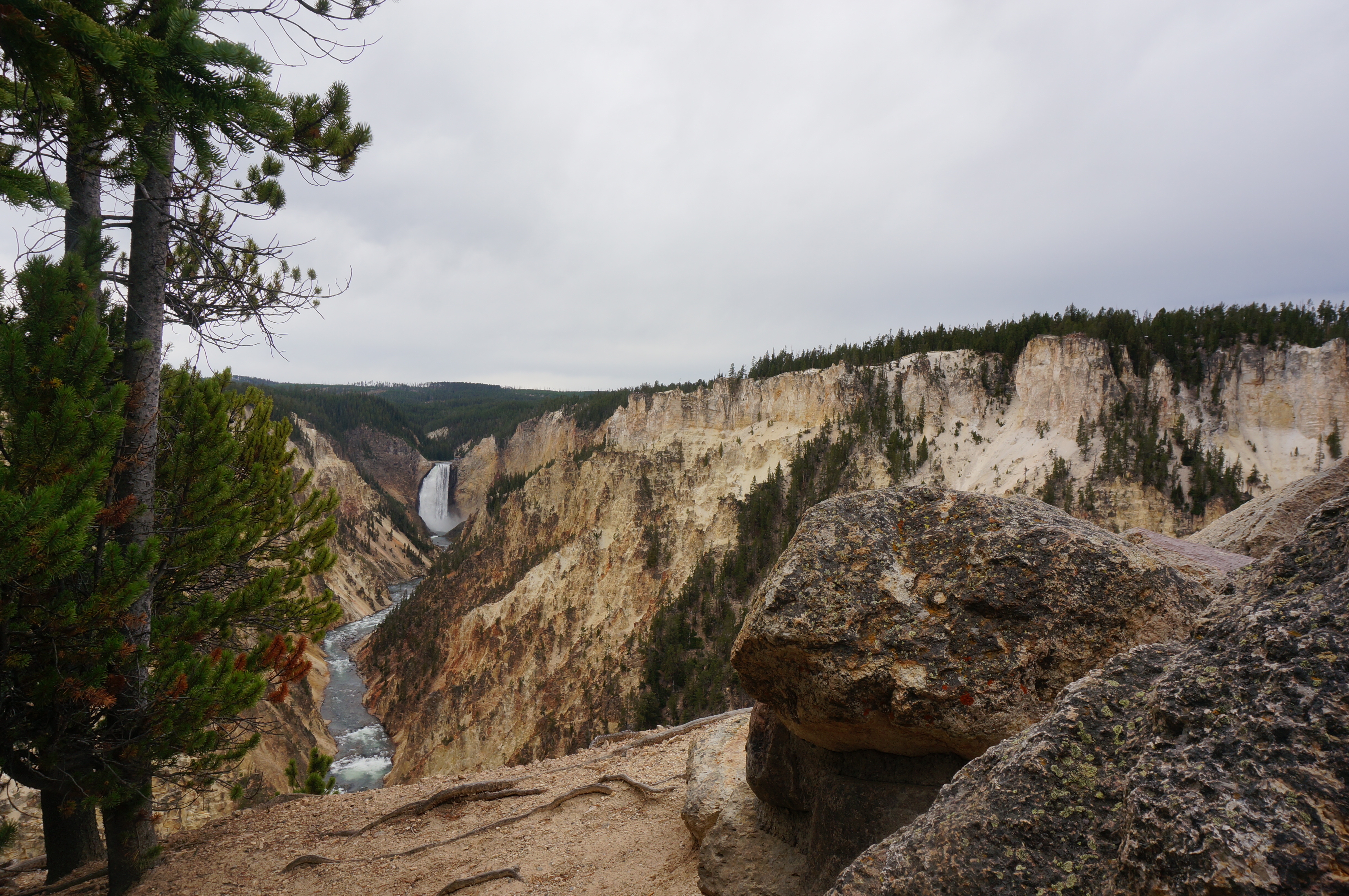 I recently helped out with AOI's Yellowstone Creation Tour and it was a fantastic weekend. I was awed by the unique and incredible natural features of Yellowstone National Park and refreshed by the time to get away and enjoy God's beautiful creation.
I think one of the things that I was most blessed by from this tour was the group comradery and encouragement.  We were able to come together as believers of God and His Creation and share together in the beauty of His created world even though the whole region showed major devastation as one aftermath of the judgement of the worldwide flood. It is a physical/tangible example of how God's grace brings beauty out of judgment.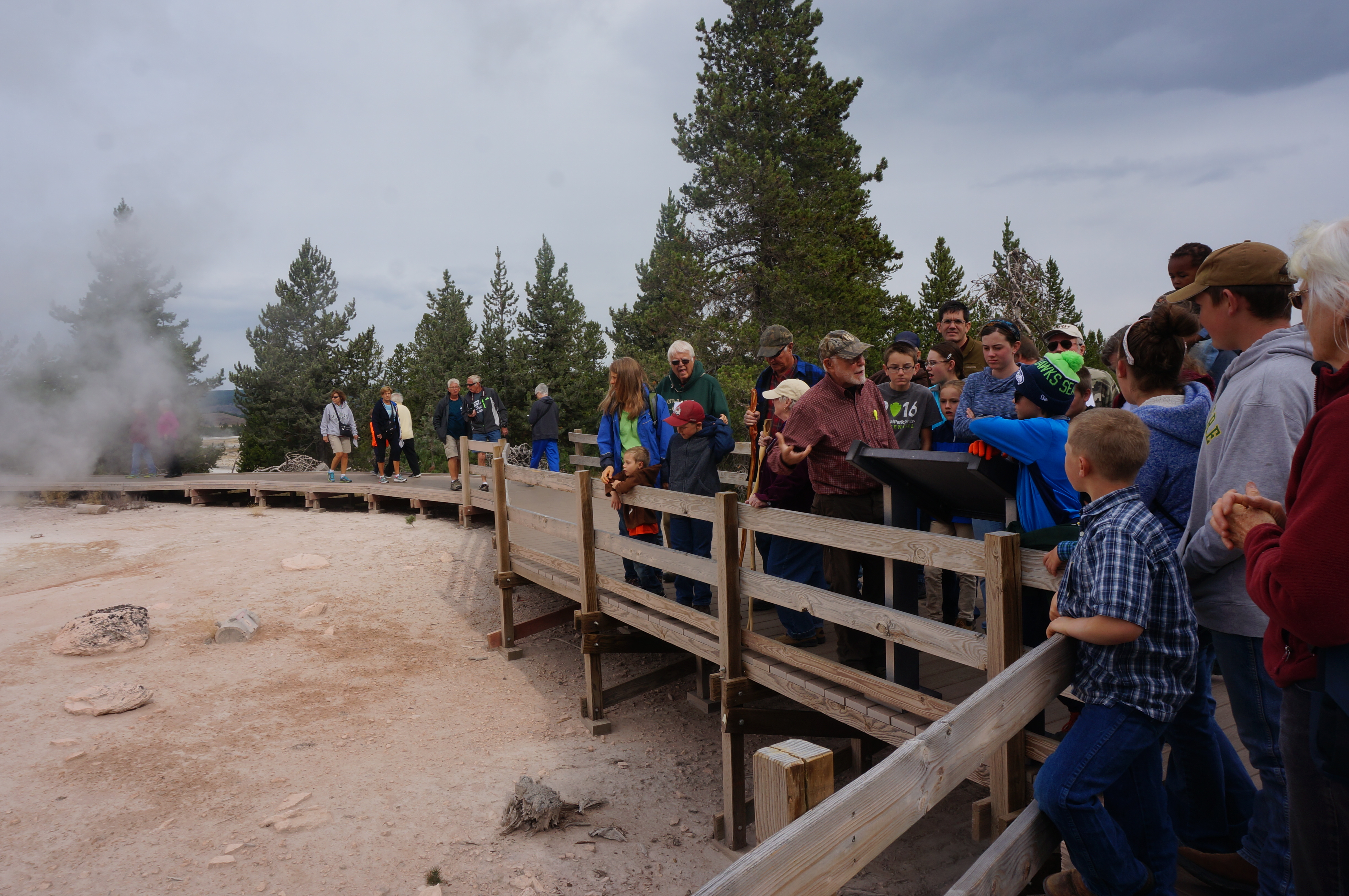 The devotions and conversations that we shared in the bus and van and at our base-camp sparked us to praise God for His work in creating the World, and also for His work throughout history, and also for His work in our lives. We shared about our lives and encouraged each other that God is at work! I expected to be awed by the beauty of the animals and landscape of Yellowstone National Park, but I didn't expect the blessing of being able to experience that with the others in our group. We pray that those that came with us were blessed by that trip. We look forward to meeting more people at AOI's Labor Day weekend 2017 Yellowstone Tour and to collectively experience God's Creation, learn, and praise God for all that He has done.
By Brian Mariani