This last week we were to teach at the 3rd camp at IdRaHaJe, working with High school age campers. Unfortunately, one of the groups that normally bring youth in from Utah had to cancel because of economics … fuel prices are just too high. Just before we headed out the door to return up to the camp, after a short 2 days home between camps, the director called with the news that they had to cancel the High school camp for financial reasons.
Since we had to return to the camp to pick up our travel trailer,  I offered to share some more teaching with the counselors and staff. They took me up on the idea, so we spent several more days there relaxing with our two grandsons during the day, and teaching in the evenings.
We have seen the downturned economy affecting many ministries, small and large alike. We have also felt the crunch here at AOI. Many of our donors are struggling, and as a result have had to cut back or discontinue donations. We just have to pray and have faith that God will raise up more supporters, so that we may continue sharing this vital message of God's Creation.
Lanny Johnson
Billboard From God: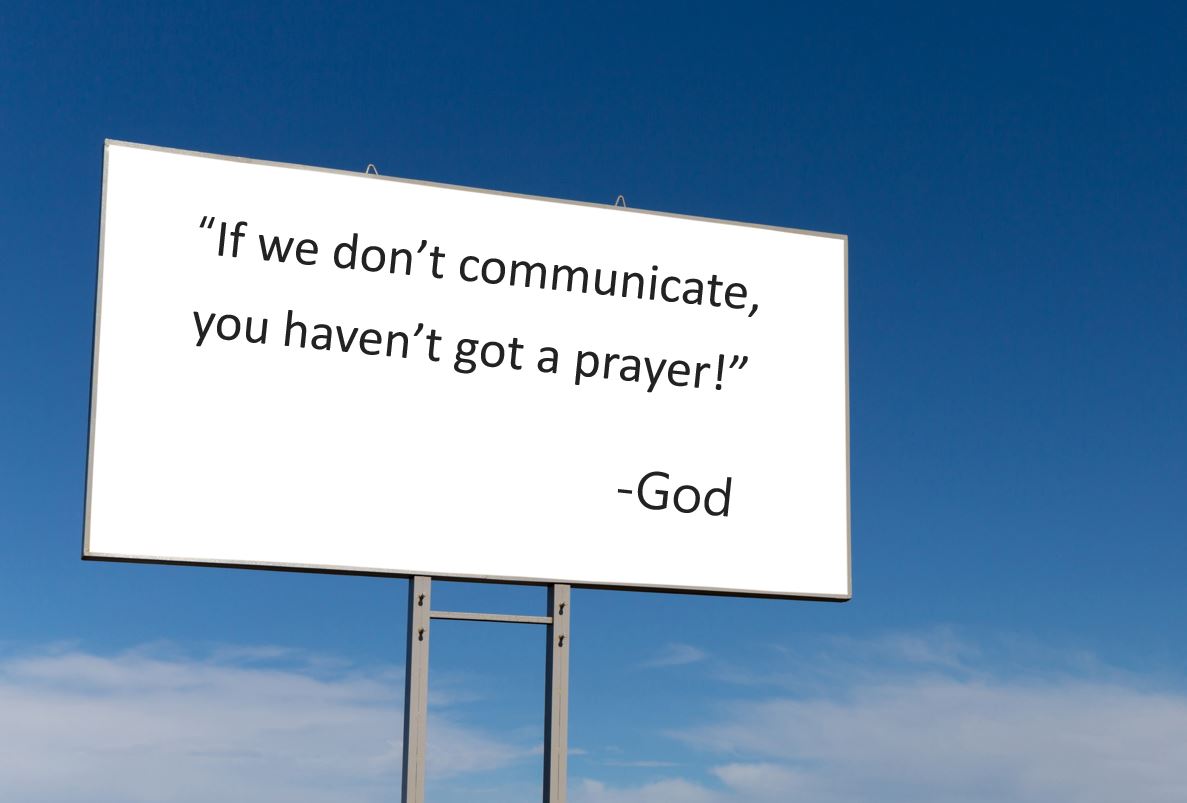 If you would like to see if an AOI seminar is right for you, or you would like to help the work of Alpha Omega Institute, please visit our website events page or our donate page. Keep up to date with what AOI is doing. Thanks for your partnership.