DCTA is no typical school. We recognize the need that all humans have for fellowship, community, and purpose. This discipleship program is designed with those needs in mind to create a foundational year of learning, growth, discipleship, and experiences that will fortify students for life.
See also the following pages:
Highlights

:
Dynamic Instruction & Group Interaction
The year-long training adventure will include a wide variety of foundational topics, such as: Creation Science, Worldview and Apologetics, Biblical and Historical Studies, Communication, Ministry Outreach and Evangelism.  Please see Schedule & Study Topics for more details.
Exciting Field Trips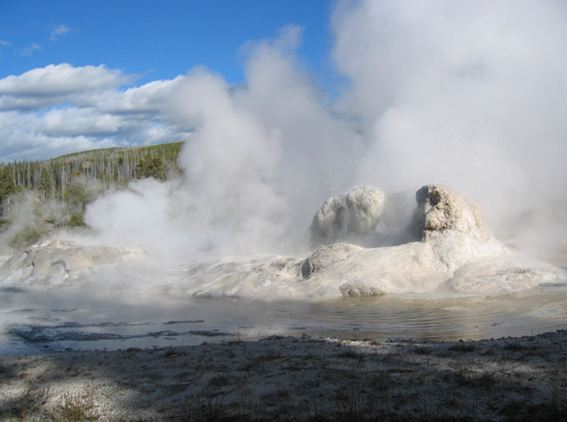 These field trips are designed to take the classroom on the road so that students can learn and experience first hand the beauty and ruggedness of God's Creation. National Parks and museums all over the world teach the perspective that fossils or rocks are millions of years old. Unlike the typical interpretive signposts and exhibits, our field trips give a refreshingly different view which is Biblically sound and scientifically accurate. We show the evidences of the young earth perspective that are ignored or scoffed at by the evolutionary worldview. Sites include the Grand Canyon, Yellowstone, Arches, Canyonlands, Mount St. Helens, and many more! Our goal is to enable students to Discover Creation…and Worship the Creator! See Field Trips page for more details!
Focused Ministry Outreach

Students participate in varied ministry outreach opportunities. AOI staff works closely with our students as they participate in AOI ministry events, forums, Bible studies, evangelistic opportunities, and other ministry projects. Students are given the opportunity to be involved with the content creation for AOI social media, advertising, and video projects. Given the emphasis of DCTA and it's location (a half block from Colorado Mesa University), students are actively involved in reaching out to local college students.
Individual Study Projects
Through real-life Creation ministry projects, students gain valuable experiences and have something tangible to take with them when they leave DCTA. It is our goal that students don't just learn information, but be equipped to apply what they have learned. We aspire to help students connect to future ministry opportunities and to keep in touch after their year at DCTA. We want to equip students to multiply God's work in this lost world. Projects may include creating videos; writing blogs, articles, or even a book; making multimedia creation presentations; teaching a seminar or VBS program; or creating evangelistic resources. The focus is on being creative and using individual skills for God's glory.
Team Building and Leadership Development
The Adventure provides numerous opportunities for personal growth, relationship building, and development of leadership skills. Students are encouraged to confront fears and explore new ways of meeting challenges.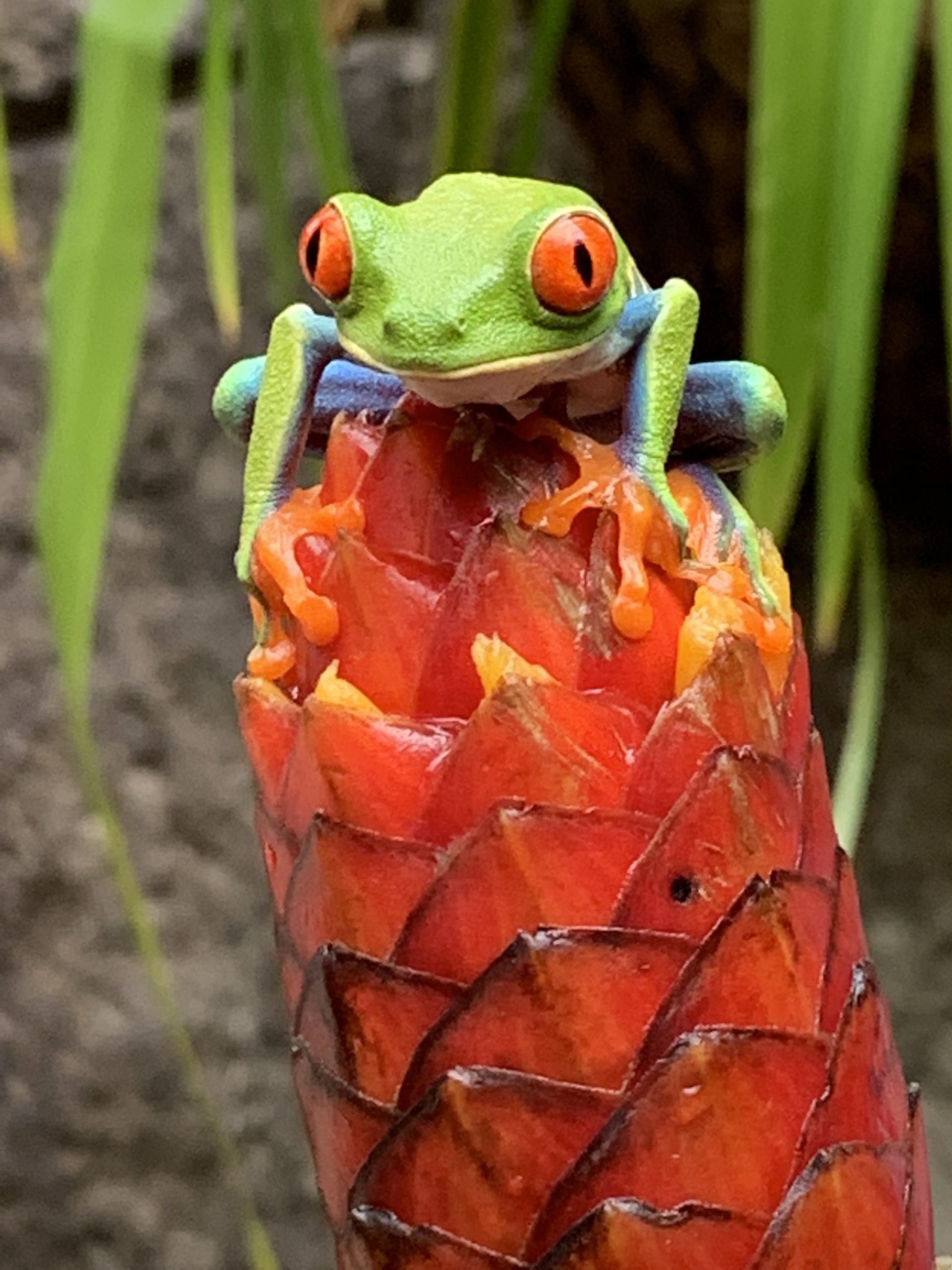 This combined field trip/ministry outreach will be an unforgettable experience. It includes a broad introduction to the diverse ecosystems of Costa Rica, including live volcanoes, tropical rainforests, biological design, ecology, archaeology, and more. An important emphasis in this experience is the cross-cultural ministry with the Costa Rican people.
Summer Ministry Opportunities (Optional)
Building on what students have learned in class, in ministry and on field trips throughout the year, practical summer ministry opportunities give students a chance to put their knowledge, projects, and experience to further use. Students gain experience in communicating, preparing, planning and facilitating ministry activities. These opportunities to participate in summer creation ministry outreaches may include facilitating Vacation Bible Schools, serving as counselors and teachers at summer camps (family and/or youth camps), participating in AOI functions and joining potential cross-cultural outreaches.
Come and Learn!
Actually, we don't just want students. We want disciples, seeking Christ. Seeking to make a difference. Seeking Truth from God's word. Seeking to make an impact for His Glory. Seeking community. Seeking a foundation and purpose for life. Seeking to make disciples. Seeking to give real answers to a dark world.
Come and learn God's plan for His creation from Genesis to Revelation.
Come and learn how science confirms the Truth of the Bible.
Come and learn and experience adventures in God's creation.
Come and learn and be challenged to give an answer for your faith.
Come and learn and do creation ministry.
Come and learn and grow in your relationship with God and with others.
Come and learn and go out into all the world and make disciples.
Be a Disciple. Apply Now!