The Mission of Discover Creation Training Adventure
A Ministry of Alpha Omega Institute
This specialized training program is designed to fortify individuals with a creation-based Biblical worldview. We emphasize personal discipleship, interactive learning, and real-life ministry opportunities.
Our Vision – Discipling, Learning, and Community
Our goal is to help students become life-long learners who will make a positive impact in our world. Students receive training in the Bible, creation science, worldviews, apologetics, and more. Through our focus on creation ministry, students learn to utilize the training they receive, coupled with their own interests and giftings, to engage in real-life ministry. We challenge them to really learn instead of merely regurgitating information. Our desire is for students to grow in their relationship with Christ, in their understanding of Scripture and science, and in their faith. DCTA is designed to encourage students to develop their own interests while gaining valuable experience that will have a lifelong impact.
Learning in Community
We are serious about learning and community; therefore, our learning environment is different than a typical college setting. Our goal is to create a community of learners, serious about growing in their own knowledge and relationship with the Lord while supporting and motivating one another to defend and share their faith with others.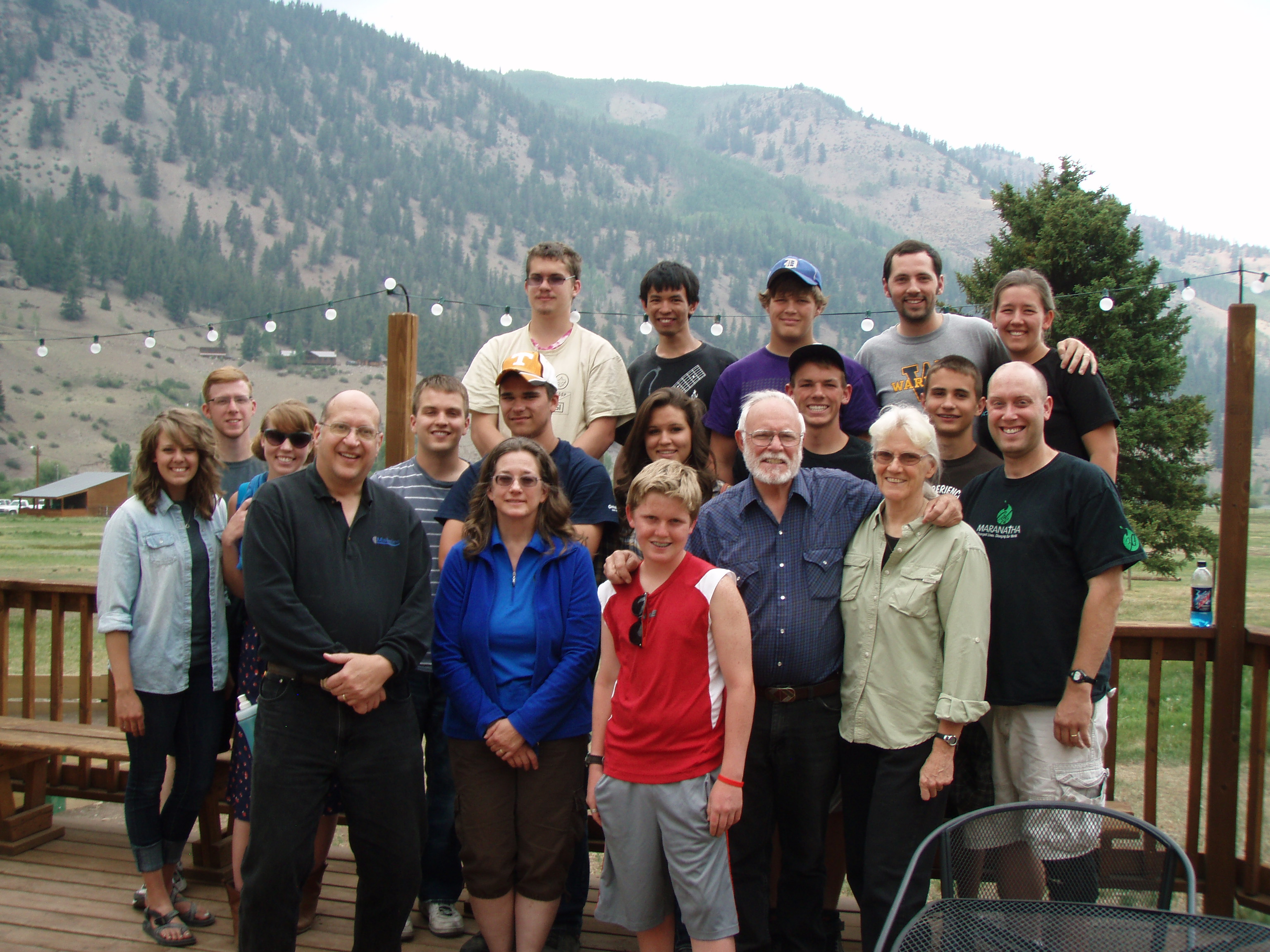 The Adventure is designed for a small, close-knit community of learners. Integrated throughout this powerful program is the intentional focus on developing caring, supportive community among students and staff. Experiencing life together through discussions, trips, shared meals and other activities enhances learning and promotes strong, on-going relationships. Students are accountable to the staff of DCTA as mentors as well as to each other.
As an option for individuals who are unable to attend our full program, we offer alternative ways to join our learning community through online involvement, short-term participation at our study center, and participation in field trips.
DCTA Staff
The staff of Alpha Omega Institute is the backbone of DCTA. God has worked in the lives of our staff in unique and varied ways. We believe that He has specifically called each one to this creation discipleship ministry and all are passionate about God's Word and doing His w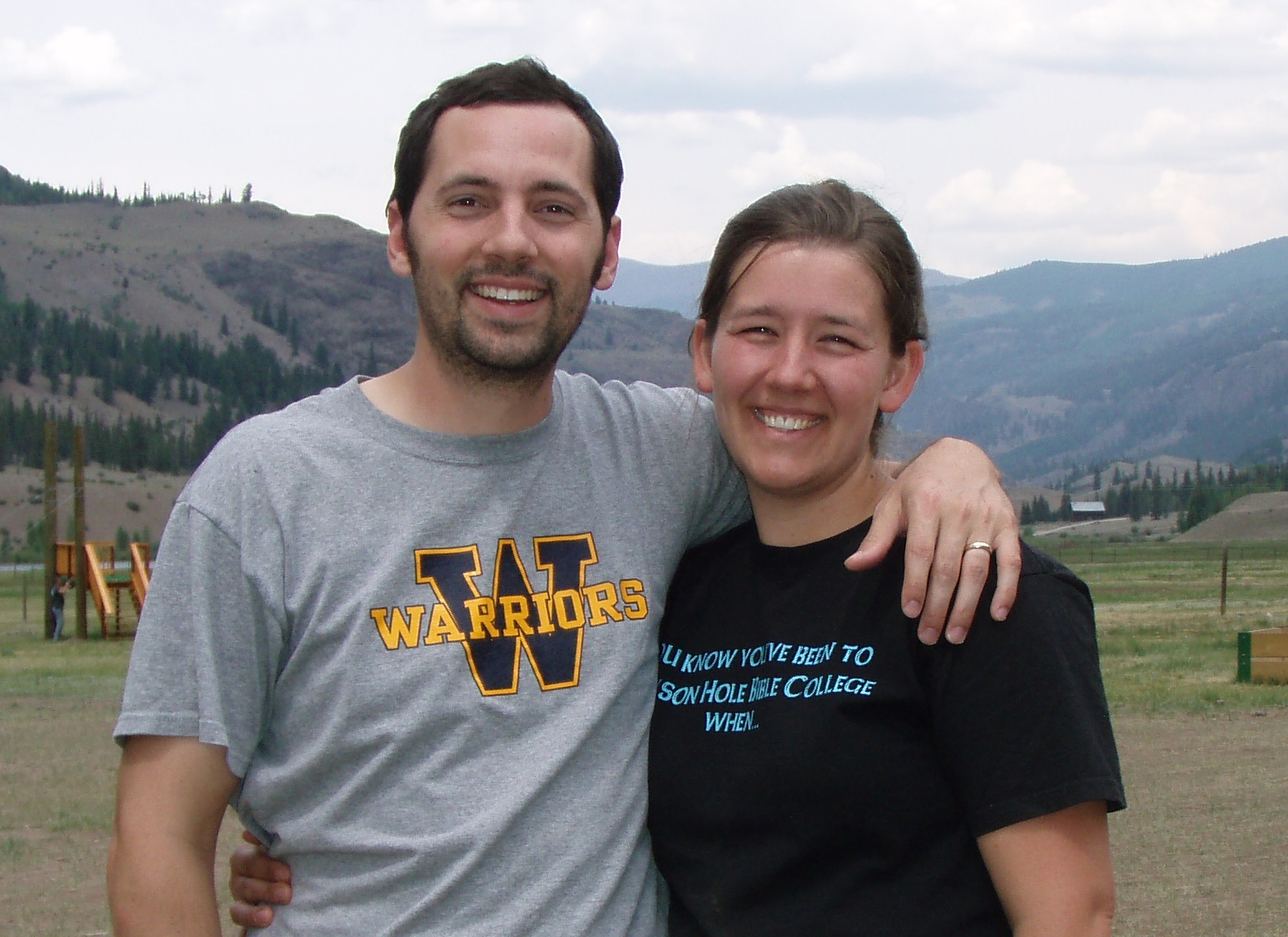 ill. Dave and Mary Jo Nutting, who lead the staff, have master's degrees in mathematics, geology, and biology, and each has more than 35 years of experience in creation teaching and evangelism. The entire staff is highly qualified, with varied educational and professional experience. DCTA's format enables us to include additional specialized instructors and perspectives that enhance the program.
Location
DCTA is based in Grand Junction, Colorado, located on the western slope of the Rocky Mountains. Grand Junction is the home of Colorado Mesa University (~11,000 students). AOI's ministry center is located just a half block from the campus of CMU, providing wonderful ministry as well as cultural opportunities.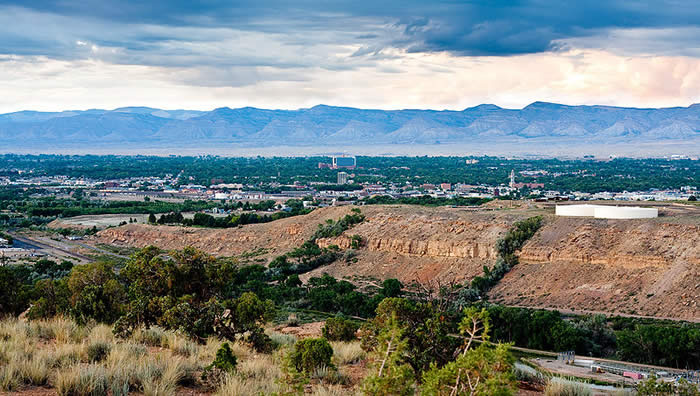 Western Colorado is a diverse area with mountain, river, and desert ecology offering countless learning and recreational opportunities including hiking and mountain biking. The sun rises over the Grand Mesa (the largest flat-top mountain in the world) and sets behind the unique and beautiful canyons and cliffs of the Colorado National Monument. The junction of the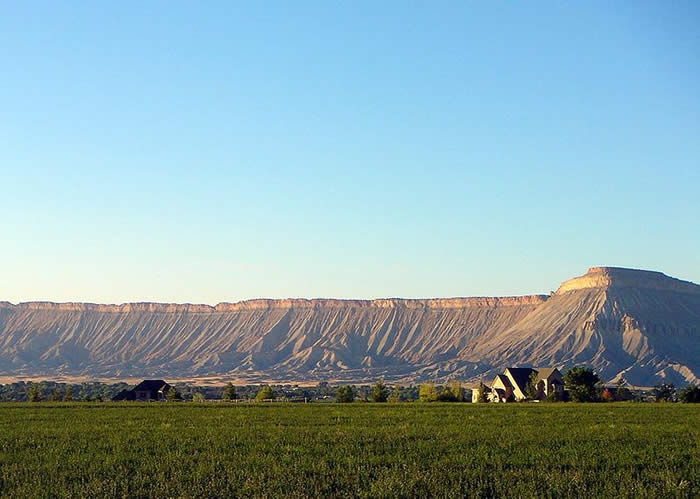 Colorado and Gunnison rivers allow for lush, irrigated orchards with tasty fresh fruit, especially peaches, cherries and apples in late summer and early fall. A short drive takes you to the Grand Mesa where you can find great hiking, fishing, and skiing at Powderhorn Mountain Resort.
Our unique setting provides wonderful opportunities for ministry and recreation in God's Creation! On their off-time, students can explore on-their-own activities such as:
Hiking  ● Backpacking  ● Mountain Biking  ● Horseback Riding  ● Fly Fishing  ● Boating  ● Whitewater Rafting  ● Wildlife Watching  ● Fruit Picking  ● Golf  ● Disc Golf   ● Bowling  ● Climbing and Rappelling  ● Downhill Skiing and Snowboarding   ● Cross-country Skiing or Snow-shoeing  ● and Lots More!
Check out other area activities
Click here if you want to get involved and help with DCTA.
For more about AOI & DCTA:
Mission Statement of Alpha Omega Institute