Discover Creation with AOI
Welcome to Alpha Omega Institute's new website! We're glad you took the time to check us out. We are unashamedly Biblical in presenting our views, yet we are seriously dedicated to presenting scientific and historical evidence to back up these views.
If you are a Christian, we believe you will find lots of evidence on this site to affirm your faith. If you are a searcher or a skeptic (like some of our staff used to be) we welcome you! We hope you will explore the evidence with an open mind, consider how you came to your current beliefs, and seriously contemplate how your view of origins impacts your life and destiny.
Welcome to the journey!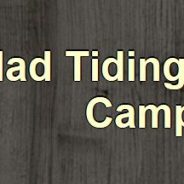 I had the opportunity in July to minister to a great group of third to fifth graders at Glad Tidings Bible Camp (located in northeastern Nebraska). The week was mostly hot and humid, but it was sprinkled with a few more manageable days.  This Coloradoan is not accustomed to the humidly. But as the days passed, I became much more acclimated. I began the week by asking the following question – "How many of you are not sure, if you were to...
Read More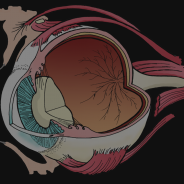 "No Intelligent Designer would have created the eye that way – it is wired backwards!" "Is there material at the front of the retina that limits some vision? Yes! If that material wasn't there, could we be able to see farther and in dimly lit rooms? Yes! Therefore, since I could design it better, that means there can't be a God. Wrong! That is merely the third stage of deception that students are subtly led...
Read More