Discover Creation with AOI
Welcome to Alpha Omega Institute's new website! We're glad you took the time to check us out. We are unashamedly Biblical in presenting our views, yet we are seriously dedicated to presenting scientific and historical evidence to back up these views.
If you are a Christian, we believe you will find lots of evidence on this site to affirm your faith. If you are a searcher or a skeptic (like some of our staff used to be) we welcome you! We hope you will explore the evidence with an open mind, consider how you came to your current beliefs, and seriously contemplate how your view of origins impacts your life and destiny.
Welcome to the journey!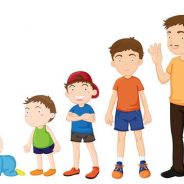 Before I begin, I have a quick prayer request. AOI speakers have many camps and VBS' coming up, so please pray for us and for those who will be attending! Now back to the story… When I am doing a VBS or a camp, I like to start out the week with the following scenario: I tell the students that I am an alien. I have just arrived and I am on a scientific...
Read More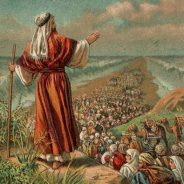 Many people have tried to explain how the miracles in the Bible could have really happened, but not as a result of God. But look back on Tuesday's post and miracles are possible simply because of who God is and so we don't have to explain everything in terms of the natural processes. We can try, but we don't have to explain everything naturally. See this article for a few examples: http://creation.com/miracle-natural-explanation
Read More