Be a Leader – It's Not Too Late to Join!
Register Below!

We agree with that statement from youth evangelist, Mark Cahill and the 150+ years of combined experience of Alpha Omega Institute's teaching teams confirm this. Don't be taken captive!
We are here to equip and empower you as a leader for your family and your community – to stand firmly on the Word of God! We provide solid answers to evolutionary indoctrination and scientific evidence affirming the truth of creation and the whole Bible.
Part 1: Zoom Creation Training
Join us for 7 weeks of Creation Training over Zoom – Wednesday evenings from 6:00 – 7:30 pm (Mountain Time) – Jan 26 – Mar 9 (replays also available)
Topics include:
Creation vs. Evolution – Why Does it Matter? (Testimonials)
Astronomy – The Heavens Declare the Glory of God!
God's Incredible Designs
Was Darwin Wrong? – Biology
Noah's Flood – Fact or Fiction?
Was Darwin Wrong? – Fossils
Dinosaurs & the Bible
And More!
Part 2: In-person Creation Training Week
When & Where: April 4-8, 2022 @ AOI Headquarters in Grand Junction, CO
See More Information about the Creation Training Week!
If you have an interest in learning more about Creation Science and how to teach others about it, don't miss this opportunity. This is an intensive training week focused on both knowledge and practical application. Each week includes time for Bible study, science topics relevant to the creation/evolution issue, teaching tips, field trips, and the opportunity to do your own short presentation(s) with helpful feed-back and evaluation. (Applicants must be at least 18 years of age. Teens will be considered on an individual basis and must be accompanied by an adult.)
This week includes a Tour to Colorado National Monument on Wednesday!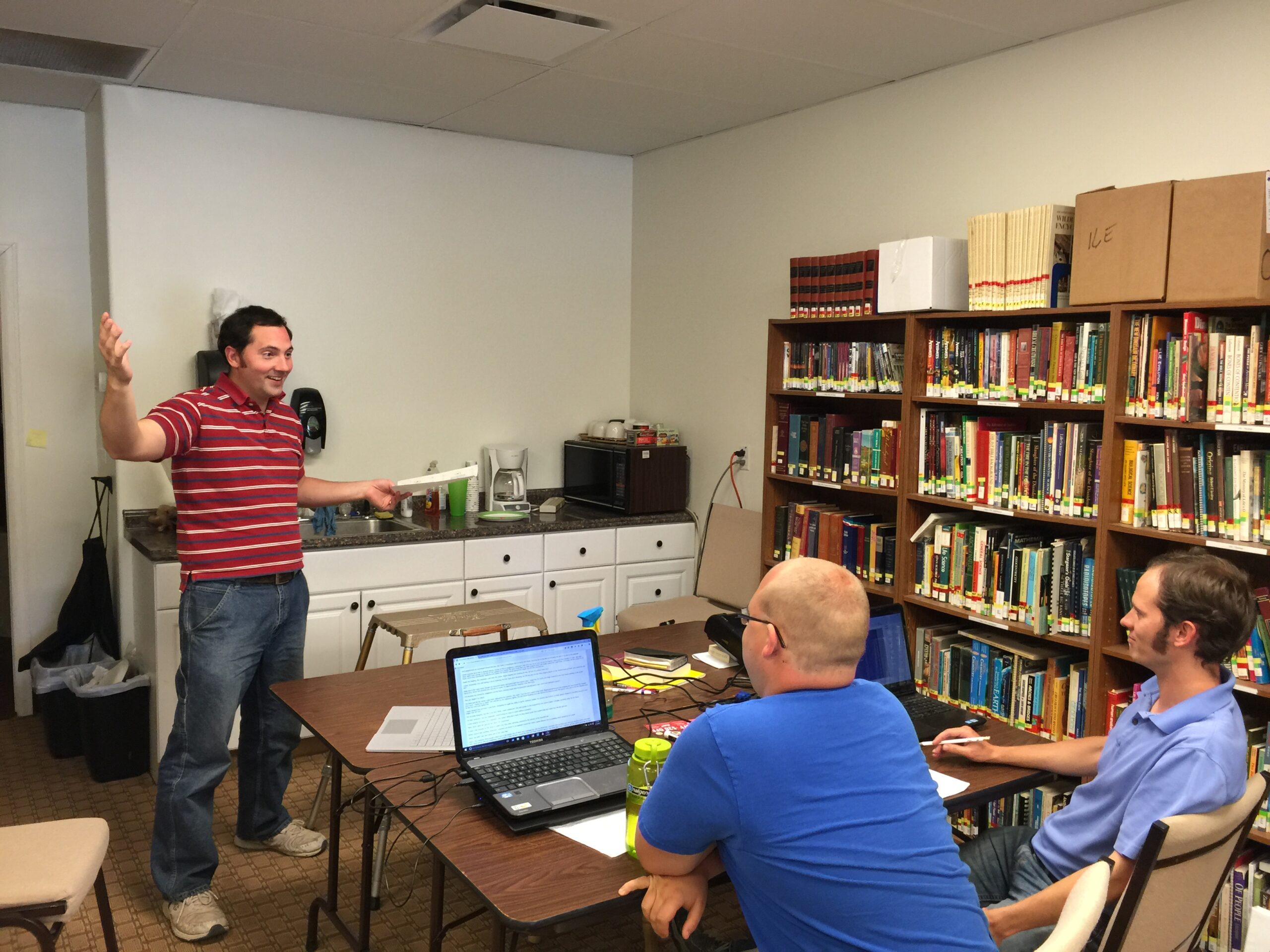 Part 3: Hands-On Ministry Opportunity & Amazing Creation Tours!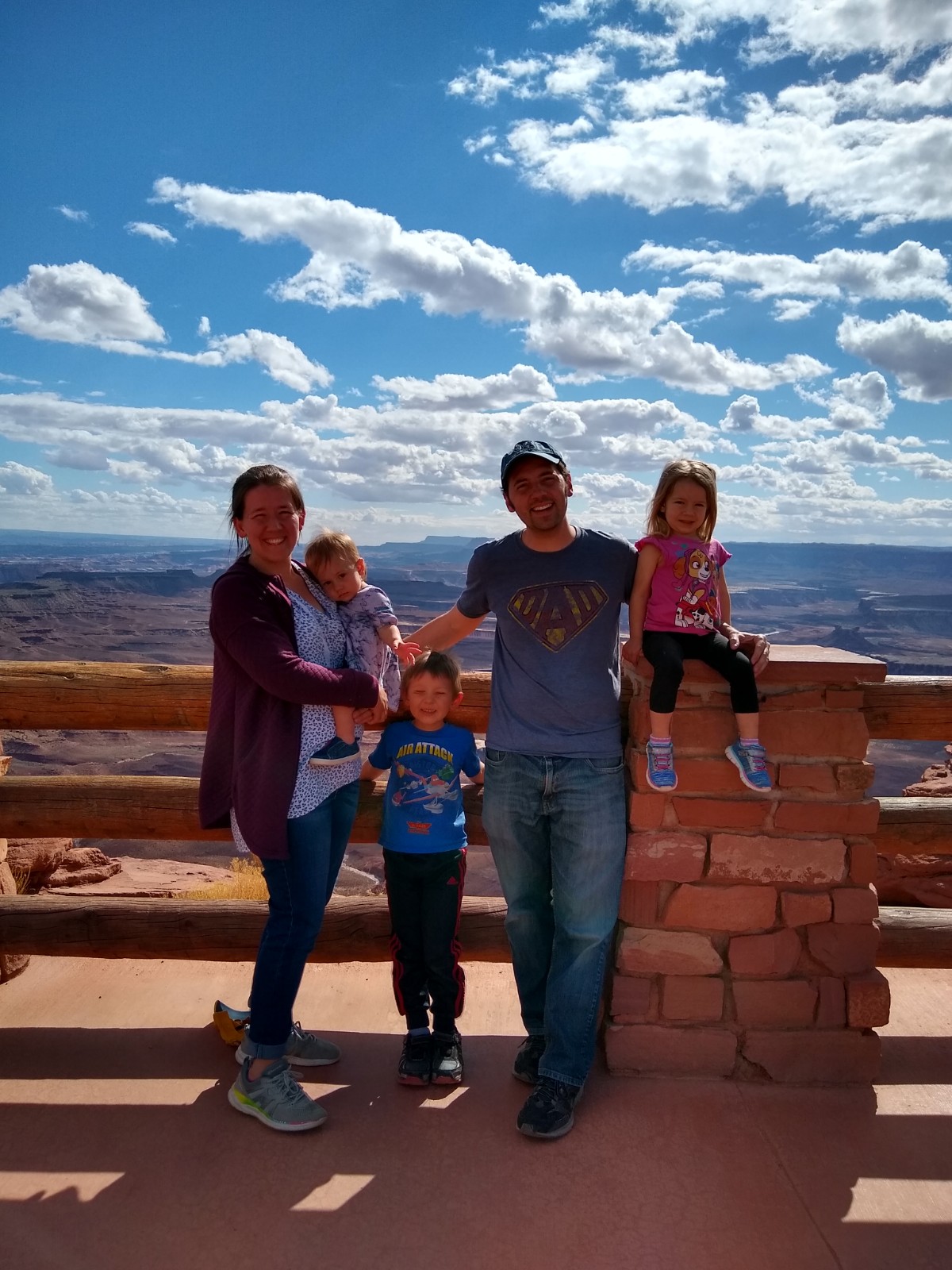 Saturday, April 9, 2022 – Children's Ministry in the morning & Arches National Park Tour in the afternoon!
Sunday, April 10, 2022 – Canyonlands National Park Tour!