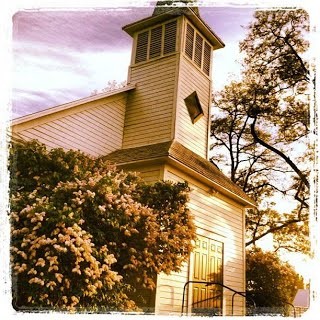 Our recent travels through northwest Idaho, western Washington, and south central Washington brought us to a variety of different church buildings and congregations. Some churches are old and nostalgic and some were new and technologically savvy, but one thing remained the same—the need for TRUTH. Everyone, whether old or young, rich or poor, educated or uneducated, living in a small rural community or residing in the big city, needs to know the love of God and the truth of His Word.  They all need to know about the lies and deceit of evolution and know that there are answers to questions that many people have in regards to creation and the bible.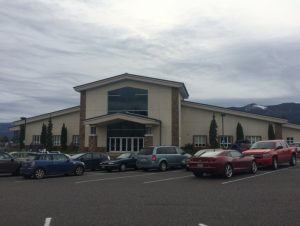 At one stop, a friend of the ministry told how their family had attended an AOI creation camp a number of years ago and how foundational that was in their lives, and especially in the lives of their children.  As these children grew up, they all held firm to their faith even in the midst of hostile secular college situations.  What an encouragement that is to hear!  The creation message IS important and life-changing for many (no matter the age or situation)!
Thank you to all who make these encounters and training around the world possible.  It is truly your gifts and prayers that God uses to reach the lost and encourage the faithful.
III John 1:4 – I have no greater joy than to hear that my children walk in truth.
Rich Stepanek