You have probably heard that "A picture is worth a thousand words." Studies have shown that 80% of the knowledge our brain accumulates comes from sight. So with these two thoughts in mind, we have chosen to use pictures and graphics as a powerful tool for teaching. For the last 24 years, Marilyn and I have used many techniques for projecting images.
When we first began with AOI, Marilyn was doing the major amount of teaching with a flannel board. This limited us to available picture cutouts to stick on the flannel, and was only effective with small groups.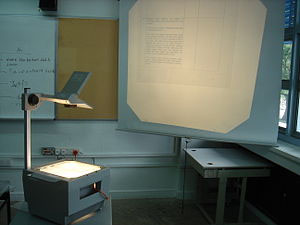 As our audiences grew bigger, we took a step up and began using an overhead projector. We would copy our text, pictures, and song lyrics onto clear transparencies about the size of an 8 x 11 inch piece of paper. The top of the projector was a piece of thick glass with a light underneath to illuminate the transparency. Placing the transparency face up on the glass would allow the light to throw the image on the transparency up through an overhead mirror system that would then cast the image out horizontally onto a wall or projection screen. Not only was the quality of the projected image meager at best, but the transparencies were slick and had a tendency to spill out onto the floor (very much like 52 card pick-up), the overall projected image was usually slightly trapezoid in shape, and the whole unit was space consuming and bulky to transport.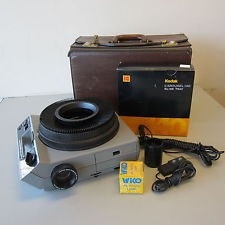 So our next step up was to a 35mm slide projector. The projection quality of a good 35mm slide was much better if you could make the room dark enough – so we used to carry rolls and rolls of black plastic to block out the light streaming in the windows. Also, to get a good slide was a roll of the dice – you would take pictures and then send them off for development, waiting days or weeks to get the slides back, only to discover that half of them were very poor quality. Another significant challenge was getting the slides into the carousels properly – they had to be inserted upside down and backwards. Trying to hurriedly change a program at the last minute, invariably, would embarrass us with a few of the images upside down and backwards! But the biggest problem with 35mm projectors were their bulbs – they were real fussy about being moved while hot and insisted on being cooled down slowly. They would pout and burn up on a whim, so we had to always have a few extra bulbs standing by, waiting for the 5 to 10 minute process of replacement.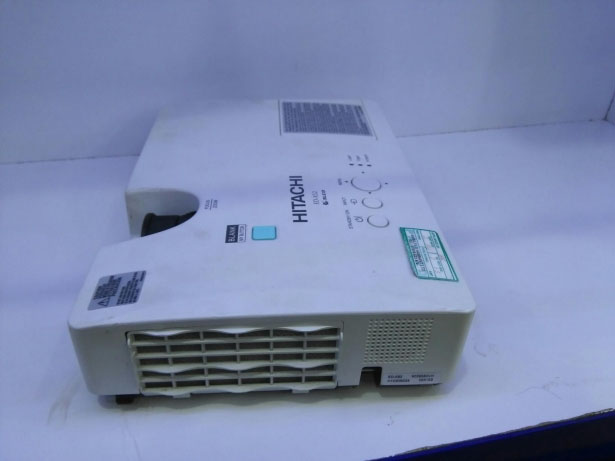 Then entered lap top computers, LED projectors and PowerPoint! Today, we can take a picture with a digital camera or phone, check it for quality, load it into our computer and within minutes be projecting. However, even as wonderful as all this new technology is… it still has its problems. It is a well known fact that computers can act goofy, stall or even crash. My current projector has this real nasty trick of occasionally, and annoyingly, shutting itself off because it thinks it's too hot. Silly thing will even do this at start up. No problem if I have in fact remembered to bring a spare computer and/or projector – but even then the change over takes time, and people seem like they are in such a hurry today!
So what is the next step up? Already manufacturers are promoting 3D technology. Sounds great, but think of all the funny little glasses we will need to carry with us for our audiences! I guess I will just be patient and wait for the next "evolution" (in this case change by design) of technology.
Lanny Johnson