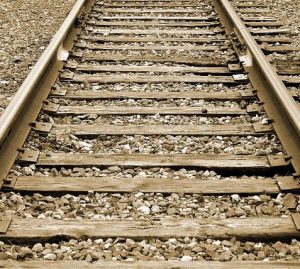 Below is a segment from a letter I just received from my translator in India.  A few years ago, he translated my Genesis series over a period of two weeks for a number of Bible colleges and seminaries.
…Hope you are keeping well as I do here by His grace. I just want to say…………….You have been the mentor of life. Though I did not realize it earlier. Now it feels great to have someone who guided me to the right track in life. Thanks for being my teacher and guiding me towards the right path of life. I am grateful to you. With a great teacher like you, I was sure that life would be a successful journey but I never knew you will also make the journey to success such a cakewalk. I can't express my gratitude Sir! 
 Thanks for the love and the concerns you do have for me.
The conclusion of his letter is not me, but the information which was taught.  I was only with him for a few days, and what I taught was mostly Genesis chapters one through three and creation science.  The Bible and the Holy Spirit are our guide and his.  I believe if you get started on the right track in Genesis, it will help you stay on track with the rest of Scripture and the journey of life.  To God be the Glory!
Rich Stepanek
If you would like to see if an AOI seminar is right for you, or you would like to help the work of Alpha Omega Institute, please visit our website events page or our donate page. Keep up to date with what AOI is doing.  Thanks for your partnership.