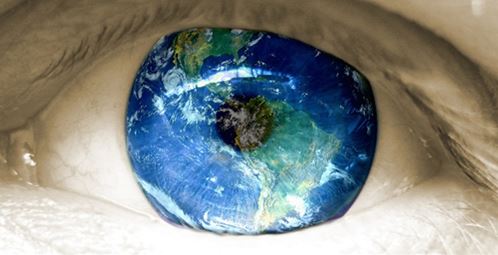 Worldviews and the Evidence Class

Are you or anyone you know struggling in your faith?
Do you know what you believe…And WHY?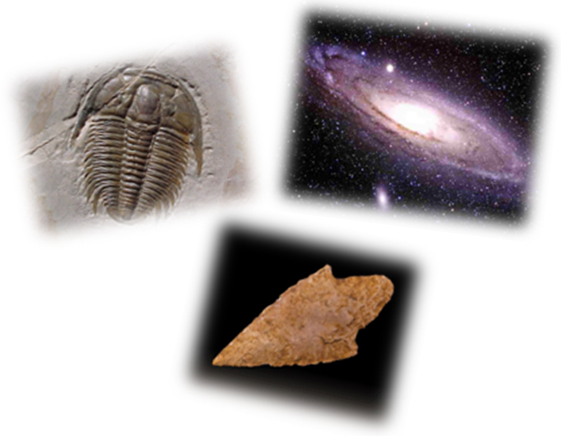 We want to help you and your friends to be strengthened in your faith and to find answers from God's Word confirmed by the Scientific Evidences!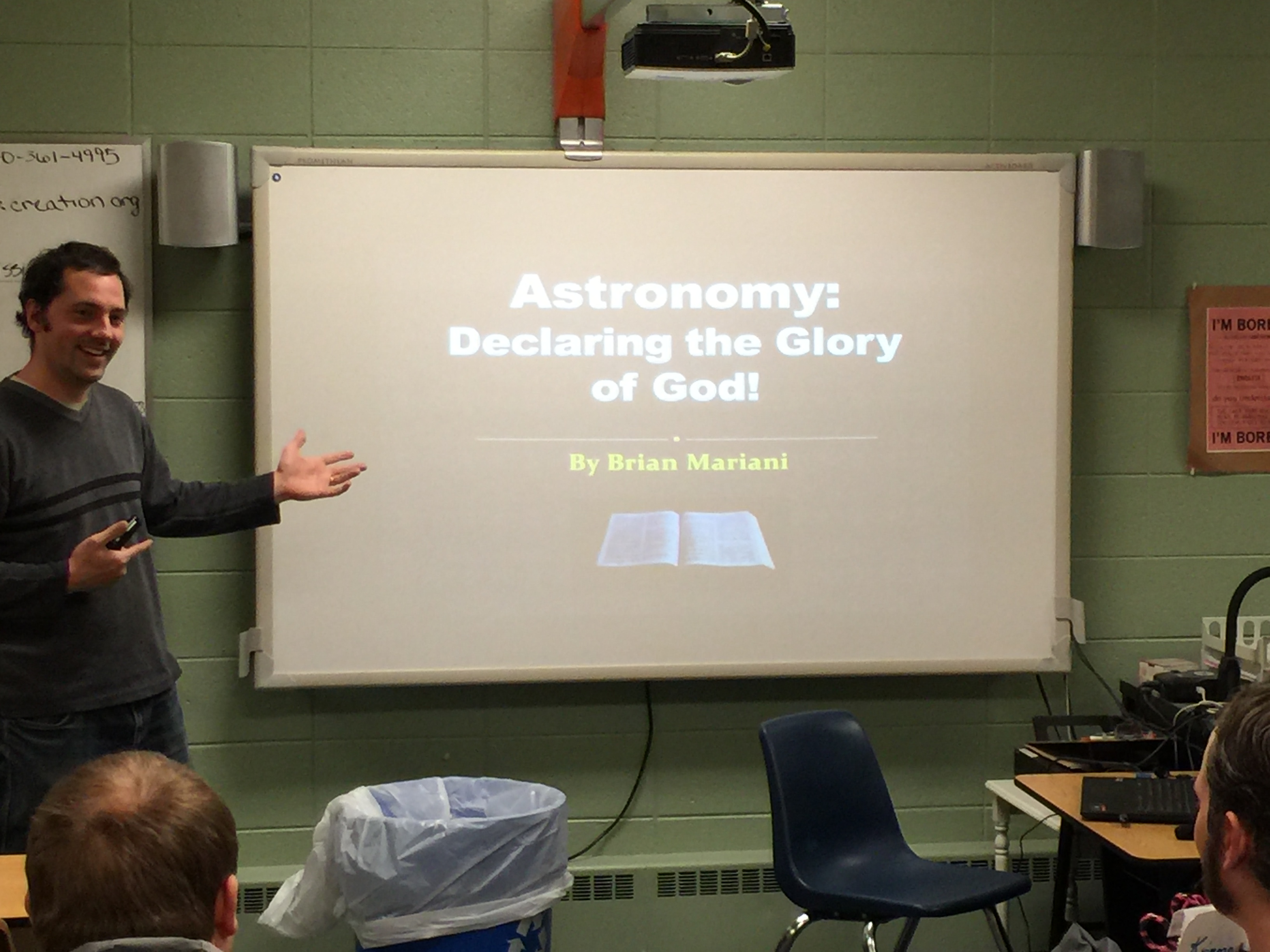 –– Join Scott and Brian as we evaluate worldviews (half the time) and discover the in-depth evidence from science (half the time) for God and His Word. ––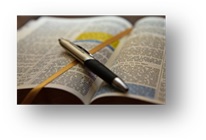 As Christians, we are called to give a defense for our faith (1 Pet 3:15). Come and be equipped to combat common challenges and questions faced in our society today.
Bring Your Family and Friends!