You can see from the following verses, God is very clear and intentional in showing that each day is simply a day – a 24-hour period of time as we know it!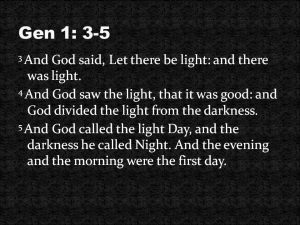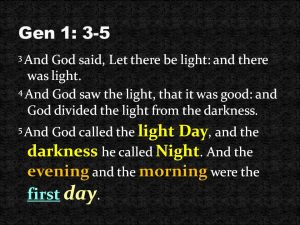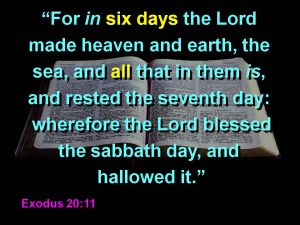 There are numerous qualifying words that when they are used with the word day in Scripture mean a 24-hour period of time. To try to say otherwise is likely stretching the clear meaning of the text or trying to read into the text. God wrote it for people of all cultures and ages to understand and it seems quite clear.
Why do some believe that it is anything other a 24-hour period?
Because for some external reasons, people think it can't mean 24 hours and thus external motivation causes a different interpretation. That is called eisegesis – reading (often what someone wants) "into" the text. We ought to do proper exegesis – reading the meaning "out of" the text.