During our team time a couple of weeks ago, each team shared some highlights of their year. Some expressed appreciation for having a newly completed office facility (come by if you haven't already, and come again if you have) that is comfortable and will be utilized for our expanding local and tourist outreach.
Brian & Aimee had several big changes this year, including: buying their first house, having a second child, as well as conducting a 2.5 month speaking and family trip spanning the holidays. A high level mark for them was working with, and graduating, our first official DCTI students. Who are already taking the message to others in their areas. All the staff who worked with the students enjoyed seeing their excitement for learning and sharing.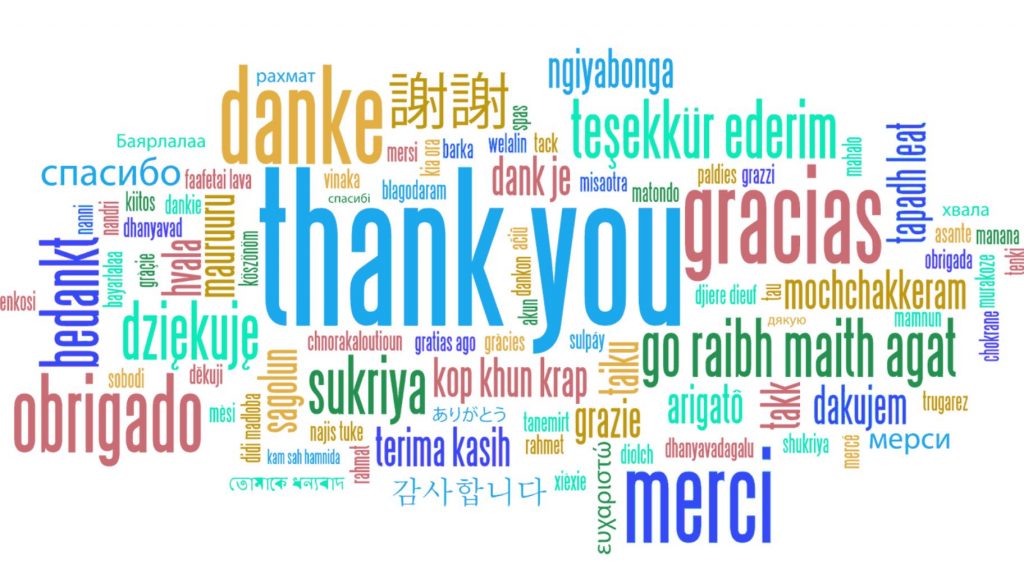 Several of the speakers shared communications, they had recently received, from people who have been greatly impacted by the ministry of AOI and wanted to encourage the staff that their efforts were not in vain! Some are running with the material and using it in discussions with skeptics or are sharing it in their church. One related how they had heard us 27 years ago in Germany and their kids are still talking about it.
We were all excited to see the message being multiplied here and abroad. Rich is currently training pastors in India to carry the message in that country. Also, a group in Costa Rica is excited about what we have shared and have now begun meeting as a Discover Creation Study group and are endeavoring to reach students at the University of Costa Rica. I occasionally Skype in via the internet to talk with them.
If you have been following AOI publications, you will recall that all of this is right in line with our goals… to multiply the message of Creation and equip many well-qualified individuals. Please pray for those being trained and for AOI's continued impact on our local and adopted (everywhere we go) communities.
Dave Nutting