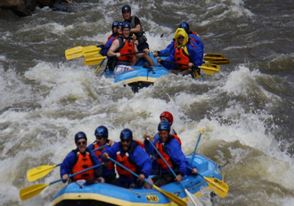 A couple of weeks ago, I called a friend of our ministry, Don Holmes, to see if he would help spread the word regarding AOI's family camps as well as our Creation Action Boot Camps.  These are camps which we are offering this coming summer for teens and families with teens. I knew that Don helped in connecting a lot of churches and youth groups, both in Texas and in other states, with appropriate mission and camp opportunities. I also anticipated that those youth groups would really like to be fortified with creation and the problems of evolution, especially in Colorado, as they take part in AOI's summer Rock and River Adventure. After all, how could Texas youth groups pass up the lure of 5 days of whitewater river rafting,  and rock and mountain climbing in Colorado??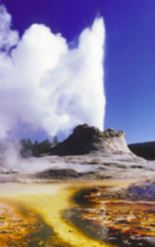 Don's answer to me was, "You can't believe the timing of your call! I was just typing out an email that was going to a large number of youth groups listing opportunities." Then he said that it was also quite unlikely that I would have caught him at his office number. He was  heading up to Colorado the very next week with a group of youth pastors and would like to have me speak to them about creation and the reliability of the Bible. Which I did just the other evening. Now, some of those youth workers are looking to have me speak at their churches.
The following morning (after speaking to the youth pastors), while I was talking to one of the youth pastors at a breakfast at the hotel, a couple who was not part of the group just happened to sit down at a table next to ours and overheard the conversation. They asked for information about our camps, training institute, and as well, seemed interested in checking out our information to see if their church would like to have us speak.
I can only say, "God's timing (not mine) is truly impeccable!"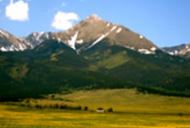 Dave Nutting
If you would like to see if an AOI seminar is right for you, or you would like to help the work of Alpha Omega Institute, please visit our website events page or our donate page. Keep up to date with what AOI is doing.  Thanks for your partnership.