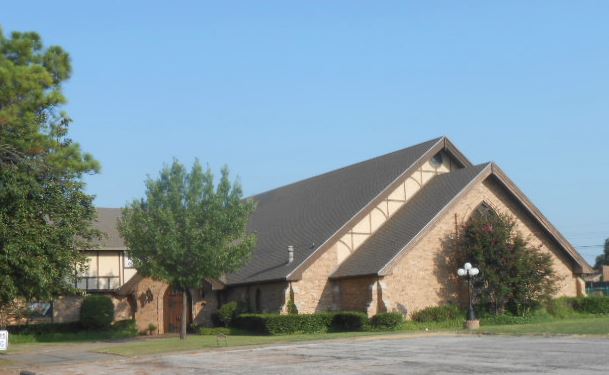 In all our seminars, Vacation Bible Schools (VBS), and Bible camps, I always share the gospel message in one way or another. At camps and VBS I usually have time to do a skit using three men and my wife to visually demonstrate why Jesus died on the cross for our sins.
Part of that presentation involves Ephesians 2:8-10, "For by grace are ye saved through faith; and that not of yourselves: it is the gift of God: Not of works, lest any man should boast. For we are his workmanship, created in Christ Jesus unto good works, which God hath before ordained that we should walk in them." This verse tells us that it is not by anything we can do ourselves that sin is removed from our lives … it is all about what Jesus did for us on the cross.
We have seen many children over the years respond to the gospel message after this presentation. Just last week I was reminded that God's grace not only impacts our lives with the gift of salvation, but His grace also gives us great comfort.
After finishing a salvation message at a VBS last week, I stopped to talk to a woman seated in the auditorium. Even though this particular VBS was a children's program, instead of a family program that we normally do, this lady had attended every teaching session that week. She shared that she had been having a very rough week, with a lot of conflict and difficulties within her family.
She said that when she came that day, she was at the brink of her endurance, but the gospel message had given her a renewed hope and comfort. She was reminded how much Jesus really cared for and loved her, that He was willing to die for her sins. It was that love that gave her great comfort and a renewed strength to face her troubles.
When was the last time you pondered the cross and gave thanks for your salvation and gained comfort in it?
Lanny Johnson
If you would like to see if an AOI seminar is right for you, or you would like to help the work of Alpha Omega Institute, please visit our website events page or our donate page. Keep up to date with what AOI is doing.  Thanks for your partnership.