A young girl, about 9 years old, told Mary Jo that she really enjoyed the Creation evening we did with her church group for kids, saying that it was really fun. Mary Jo asked if she enjoyed the teaching session.
The first part of her answer would cause any speaker's heart to sink. She said, "No, I didn't like it!"   After a short pause, she added, "I LOVED it!"     Whew!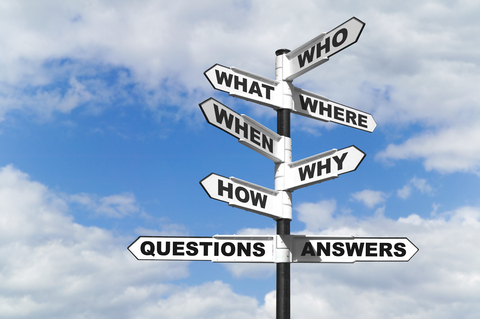 The same evening, another 4th or 5th grade girl came to Mary Jo with a question after the teaching session. She wanted to know a commonly asked question – "If God made everything, then who made God?" Mary Jo explained that God was eternal—He was always there –He had no beginning and no end –He is from everlasting to everlasting. She said, "Oh, I've been wondering about that for a long time." She then talked about evolution and that even if there was a Big Bang, then "where did that come from?" She was asking the rhetorical question seeing the problem with the naturalistic (no God) perspective.
These kids are smart! But it shows that the evolutionary squeeze is already tightening around the brains and hearts of even elementary school children. I'm glad for the opportunities Mary Jo and I, as well as the rest of our speaking teams at Alpha Omega Institute, have to impact these young geniuses before they are trapped by anti-God philosophy!
Dave Nutting
If you would like to see if an AOI seminar is right for you, or you would like to help the work of Alpha Omega Institute, please visit our website events page or our donate page. Keep up to date with what AOI is doing.  Thanks for your partnership.