Looking at the optical illusion below, you will see larger boxes being packed into much smaller boxes. Of course, this is an impossible figure; however, Marilyn and I face the same kind of problem whenever we fly as a part of our family/children's ministry.
We carry a lot of equipment to do Vacation Bible Schools and Bible camps: puppet stage, puppets, memory verses, sound equipment, speakers, speaker stands, projector(s), projection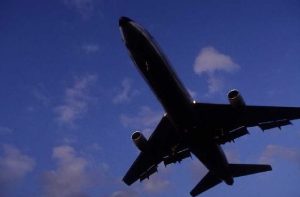 screen, projection tables, fossils (3 boxes totaling about 100 lbs), hands on crafts (3 – 4 boxes), computer(s), hand-out sheets (1-2 boxes), books for sale (13 – 15 boxes average),  toiletries, shoes, clothes (1 suitcase for me and 2 for Marilyn ), and other miscellaneous items.
In the past, we carried most of this equipment in a 5′ x 10′ enclosed utility trailer. Recently, we have began traveling in a 5th wheel travel trailer, where we use every available nook and cranny (including rear seats of the pick-up truck) to haul all the equipment.
The challenge for flying is similar to the optical illusion … how do you get all that stuff in 3 checked bags and 2 carry-on bags? The answer – we don't! We have to pare down everything!
All the puppet equipment (stage, puppet, memory verses, and props) go into a traveling golf bag. Everything else goes into the 2 remaining suitcases … clothes, toiletries, shoes, etc. and equipment. We sort the fossils and only take a representative few (weighing around 10 lbs). We don't take any sound equipment, other than a personal microphone (we rely on the camp or church to have sound equipment), nor any projection tables. The books (only a representative few that can be ordered) and hand-out sheets are shipped ahead of time. We carry our projector and computers with the carry-on baggage.
Years ago, when our 2 daughters traveled with us, we were allowed 2 bags each, weighing up to 75 lbs., so we could carry quite a bit of "stuff". But today, it is just Marilyn and I. We are still allowed 2 bags each, but now the weight is limited to 50 lbs. To make matters even worse, most airlines now charge for all checked baggage. At an average of $25.00 for the first bag and $35.00 for the second bag, we are usually looking at $170.00 baggage charge for a round trip air flight … that is above and beyond the much higher airfares. So to be good stewards, we limit ourselves to just 3 bags (actually 4 bags plus carryon bags are nearly impossible for 2 people to manage anyway).
We always warn the people that pick us up from the airport to bring a BIG vehicle. Many soon learn that we were not joking when we said BIG. The look on some of the faces when they see the pile of luggage that somehow has to be crammed into what they considered big, can be quite humorous.
Lanny Johnson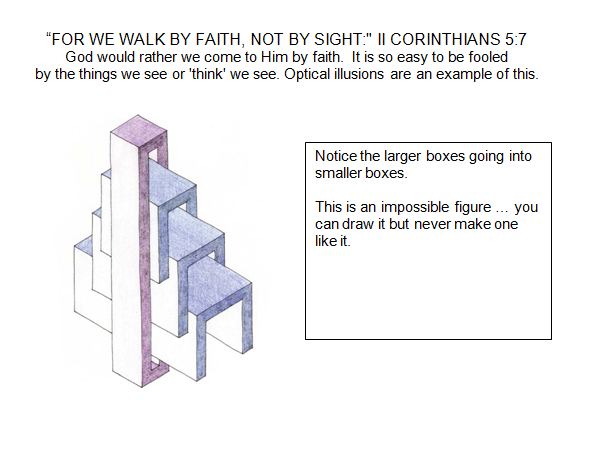 If you would like to see if an AOI seminar is right for you, or you would like to help the work of Alpha Omega Institute, please visit our website events page or our donate page. Keep up to date with what AOI is doing.  Thanks for your partnership.