In Genesis 17:12,  God commanded Abraham to circumcise newborns males on the eighth day. "And he that is eight days old shall be circumcised among you,… " Genesis 17:12.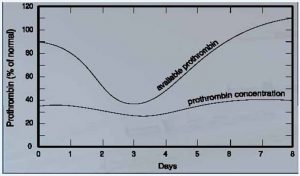 Why the 8th day? In Judaism, circumcision is considered a symbol of the covenant between God and the Jewish people. The act of circumcision is called the bris, which literally means "covenant." One reason the circumcision is performed on the eighth day is so that if the newborn baby will have lived through a complete week which includes a Sabbath. Once the baby has experienced the "holiness" of a Sabbath, he may enter into the covenant of the Jewish people.
Another reason for the 8th day deals with blood clotting. Blood clotting is dependent on 3 factors: platelets, prothrombin, and vitamin K (which is responsible for prothrombin production and is produced by bacteria in the intestinal tract). Holt and McIntosh, in their classic work, Holt Pediatrics, observed that a newborn infant has "peculiar susceptibility to bleeding between the second and fifth days of life. … Hemorrhages at this time, though often inconsequential, are sometimes extensive; they may produce serious damage to internal organs, especially to the brain, and cause death from shock and exsanguination" (1953, pp. 125-126).
It has been shown that it is on the fifth through the seventh days of the newborn male's life that vitamin K is present in adequate quantities for blood clotting.
On the eighth day, the amount of prothrombin present is above one-hundred percent of normal (the only day in the male's life in which this will be normally be the case). Therefore, the 8th day is the perfect day to do the circumcision … when the Vitamin K and prothrombin levels are at their peak.
And once again the Bible reveals a great deal of scientific truth written hundreds, and sometimes thousands of years before being "discovered" by modern scientists.
Lanny Johnson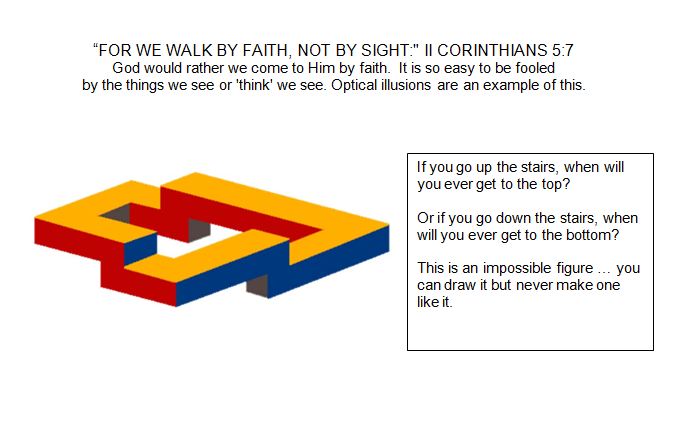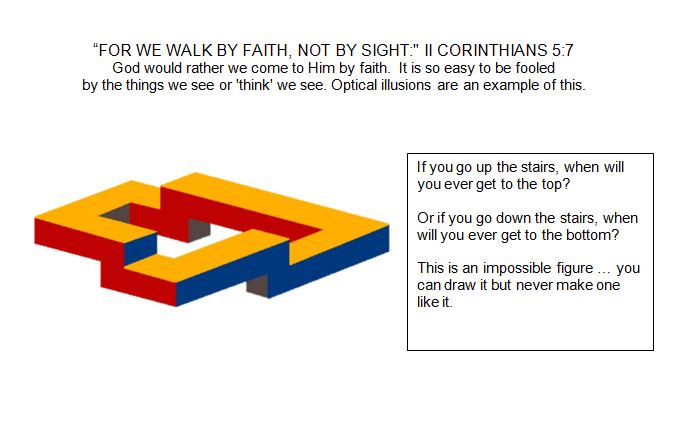 If you would like to see if an AOI seminar is right for you, or you would like to help the work of Alpha Omega Institute, please visit our website events page or our donate page. Keep up to date with what AOI is doing.  Thanks for your partnership.