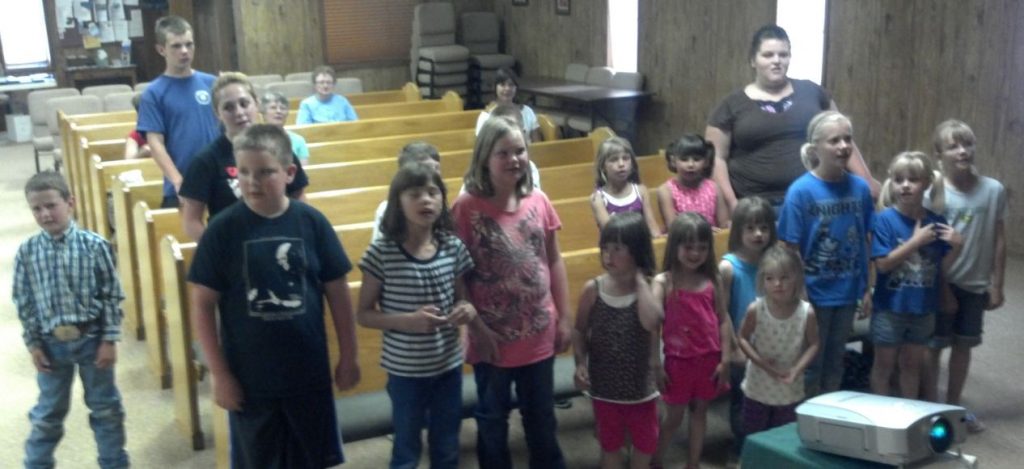 After finishing almost 2 weeks of Rodeo Bible Camp in Nebraska, Marilyn and I traveled to a very small rural community (no buildings other than 1 church, 1 saloon, and 1 closed down school house) to do an evening Family Vacation Bible School for a week.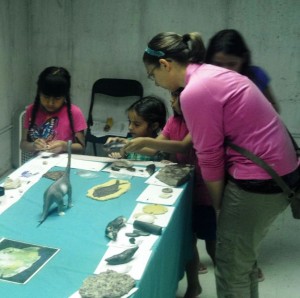 A few weeks before this we had been asked if while we were there, would we be interested in doing another VBS in a small village on the Rosebud Indian Reservation? We always welcome more opportunities to teach Creation, so of course we agreed.
Just doing one week-long VBS, three hours a night, takes a lot of energy and planning. To add one more per day adds another challenge – not only do we have to dig deeper for more energy (here we really rely on the Lord's strength), but extra time is needed to daily set up and tear down our equipment, making sure we don't forget the things that will be needed on each particular day.
I am not complaining, mind you … we saw 5 kids put their faith and trust in Jesus, so the extra effort was definitely worth it.
 "And let us not be weary in well doing: for in due season we shall reap, if we faint not." Galatians 6:9
Lanny Johnson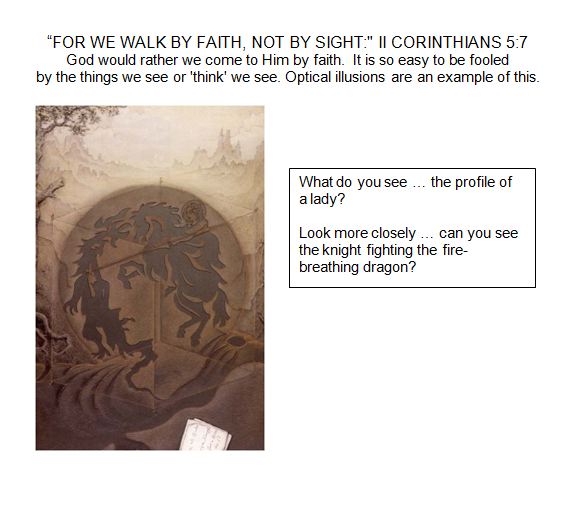 If you would like to see if an AOI seminar is right for you, or you would like to help the work of Alpha Omega Institute, please visit our website events page or our donate page. Keep up to date with what AOI is doing. Thanks for your partnership.