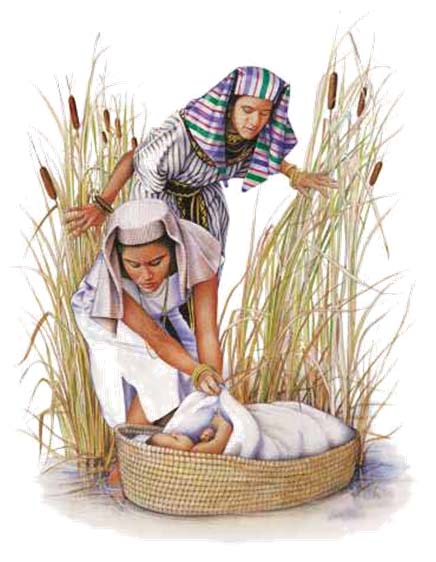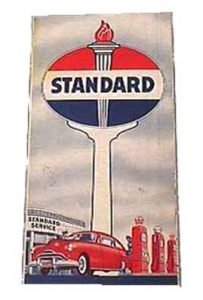 Years ago, one of the directors of Standard Oil Company was reading in his Bible the account of Moses being placed in an ark … "And when she could not longer hide him, she took for him an ark of bulrushes, and daubed it with slime and with pitch, and put the child therein; and she laid it in the flags by the river's brink." Exodus 2:3
Looking in his dictionary, he found the definition of pitch as bitumen or asphalt in natural form. As an oilman, he understood bitumen or asphalt could be oil. He sent Charles Whitshott , the company geologist, to Egypt to find out  if there was still oil in the area. Whitschott did in fact discover oil, which led the Standard Oil Company to very successful and profitable oil production in Egypt.
All of this happened because a man read his Bible, believed it, and acted upon Biblical information.
Lanny Johnson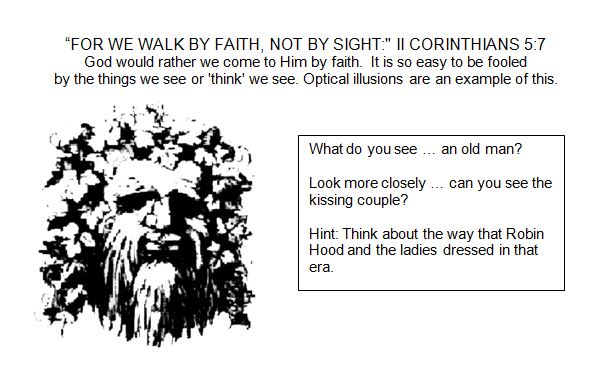 If you would like to see if an AOI seminar is right for you, or you would like to help the work of Alpha Omega Institute, please visit our website events page or our donate page. Keep up to date with what AOI is doing. Thanks for your partnership.