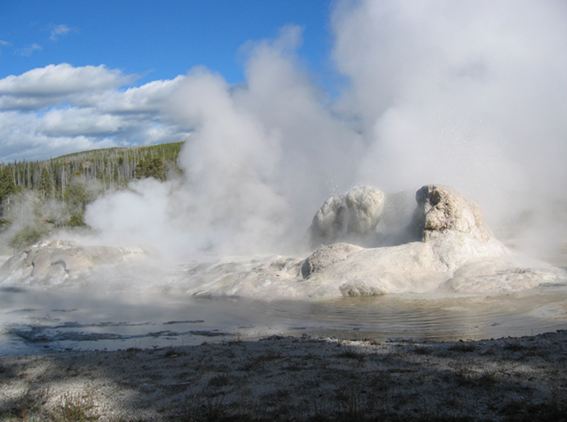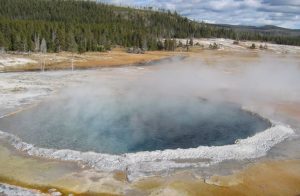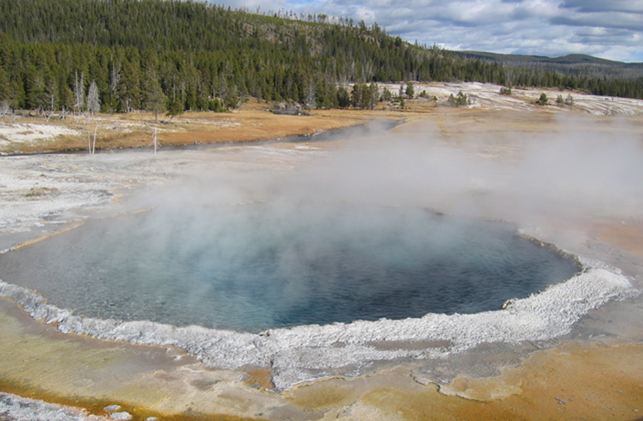 I don't know if any of you have a regular publication that you send out, but if you do, you know the relief when that issue is not only written, rewritten, edited, rewritten, edited again, and is finally sent off to the printer.
This next issue of Think & Believe is heading to the printer today, and I am certainly breathing a sigh of relief.  Wheeeeee! Sometimes the issues are easy, and sometimes they just seem to take forever. This one was closer to the latter. You can read it when it comes to your mailbox, or you can read it online at our DiscoverCreation.org website.
When it comes out, make sure you read the articles on Yellowstone National Park as well as the information on camps.  There are certainly some interesting sites and details at Yellowstone that you don't usually hear from the park rangers. Some of the features are best explained by a huge recent lake and a Noah's Flood scenario mixed with tremendous amounts of volcanism.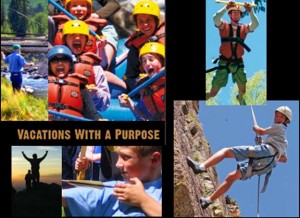 I also want to encourage you to go to our Creation Family Adventures page and find out about AOI's family camps for 2012 in the gorgeous Colorado mountains. These camps are wonderful times to rebuild as a family or couple, as well as to be fortified with the Truth beginning with Genesis and Creation. These are really tremendous vacations with a purpose. Besides Creation teaching, fantastic mountain scenery, gourmet food, and fabulous lodge rooms with private baths, you can enjoy a huge number of exciting recreational activities like horseback riding, 4 wheel drive trips, rappelling, ropes courses, mountain biking, peak climbing, archery, canoeing, white water rafting, fishing, etc. Check it out online and call us to reserve your spot! Hope to see you there!
Dave Nutting
If you would like to see if an AOI seminar is right for you, or you would like to help the work of Alpha Omega Institute, please visit our website events page or our donate page. Keep up to date with what AOI is doing. Thanks for your partnership.