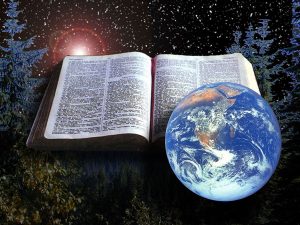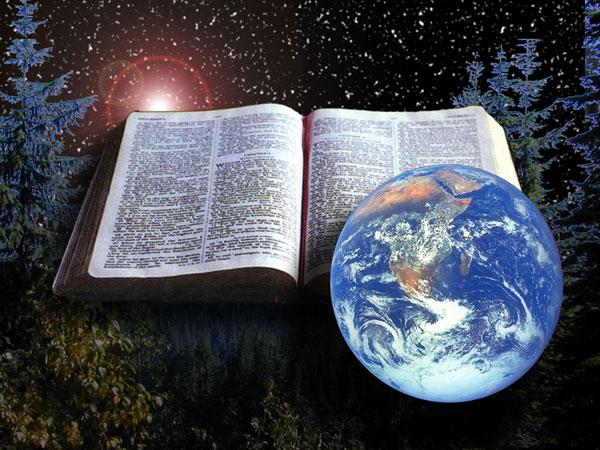 The idea for the Genesis Project started years ago in Africa.  It all began when Lanny and I traveled to Africa a few months after 9/11 to teach about creation and the new age movement.  It was during the last few days of our one month tour and we were finishing up in Johannesburg, South Africa.
It was Saturday night and we were approached by an elder from the church where we were teaching the next morning.  He informed us that his pastor did not want us to teach, but to preach.  Preach only from the Bible, and leave our creation slides at the motel, he said.  We informed the elder we are not preachers, but teachers.  He was not impressed.  The order was to preach from the Bible or stay home.
After the elder left, we contemplated what we should do.  Lanny had the bright idea to preach what we teach.  We taught creation, and where do you find creation?  That's right, it is taught in Genesis!  Lanny said he would preach on Genesis chapter one and two and for me to preach on chapter three.  That was our plan.  After the preaching on Genesis, a lady was saved!  The pastor was surprised.  Never before had anybody trusted Jesus Christ by the preaching of Genesis!
Then in 2008, I was invited to come to India and teach creation.  The first year I taught primarily the scientific evidence for creation.  The second year, I discovered my teaching was 'going over the heads' of most of my students.  They did not understand some of the scientific information.  Most of them were taught evolution, and many believed in some form of evolution. There had to be a better way to teach these scientific concepts.
I realized that most, if not all, the students had Bibles.  So again, I turned to Genesis.  This they could understand.  All I did was add the scientific information as I taught through the book of Genesis.  Because what we observe today is what the Bible has been telling us for thousands of years. They understood!  They were overjoyed to discover that Genesis and creation were true!  Because of the hunger to know the truth, we at AOI are now in the process of putting the Genesis Series  down in writing as well as on DVD's.  So stay tuned for further developments.
Rich Stepanek
If you would like to see if an AOI seminar is right for you, or you would like to help the work of Alpha Omega Institute, please visit our website events page or our donate page. Keep up to date with what AOI is doing. Thanks for your partnership.