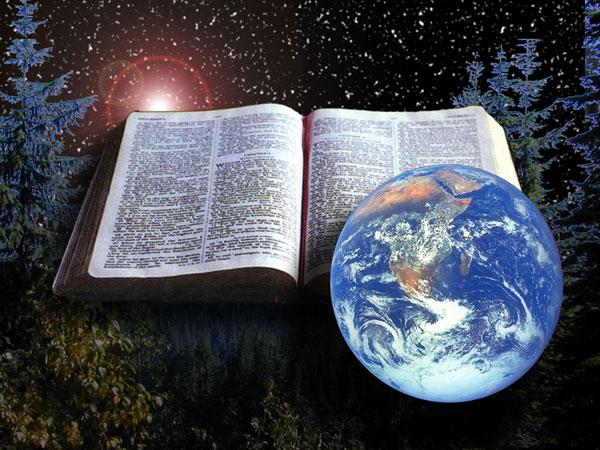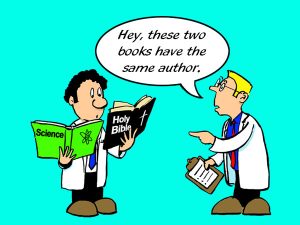 AOI is starting a new Project called the Genesis Project.  We believe the project is greatly needed ,due to the fact that many people have questions and are extremely confused about Genesis.  Many churches do not even teach the truth about Genesis.
What does Genesis tell us about science?  If Darwin would have known the scientific information proclaimed in Genesis, he probably would not have made the mistakes he made about evolution on the Galapagos Islands.  Genesis predicted what Darwin would find on the Islands, 6,000 years before he was even born!  The finches do not show Darwinian evolution, but they do proclaim the greatness of God found in Genesis.
Gregor Mendel was an Austrian monk who is known as the 'Father of Modern Genetics', but is he really the father of modern genetics, or  is there someone who lived thousands of years before him who also understood genetics?  Not only does Genesis reveal information about genetics, but also many other aspects of science.
We have been using this method for years, and are now working to get it in book and video formats.
I am currently teaching a small group from our church by going through my presentations on Genesis 1-3.  They are a select group who have shown specific interest in creation teaching.  It is a family event, as all ages listen together.  It has been a great time of informal, but deep study.  We have been able to address questions as they arise, and progress at whatever pace fits the group.
Some have expressed dismay that so many of our Christian colleges do not teach this information, and do not stress the importance of Genesis in regard to the Scripture as a whole.  It is good to see these families equipping themselves and their children with a foundation for their future.  We hope that this similar type of study can be duplicated all over the globe with the materials that we are producing through this project.
Please keep us in your prayers as we work to complete this in the near future. You can also help financially with donations of any amount to AOI.  Also, stay tuned for another blog, next week, giving the history of when and why God had me begin to look in this direction for teaching.
Rich Stepanek
If you would like to see if an AOI seminar is right for you, or you would like to help the work of Alpha Omega Institute, please visit our website events page or our donate page. Keep up to date with what AOI is doing. Thanks for your partnership.