Over the years, AOI has had a chance to "train up" many individual with the foundations of Creation. Many of those individuals have used this knowledge to minister in their local churches and areas.
Some 18 years ago, when Marilyn, my daughters, and I first began with AOI, we met a family at one of our Creation Family Camps, and later at the church they were attending in Texas. They had a real desire to learn the puppet ministry, so they came to another of AOI's family camps. While there, they not only received a lot of creation training, but we were able to work with them on an individual basis and teach them basic puppetry.
It has been such a blessing to see how their puppet ministry has grown over the years. They began as a family ministry, but expanded into a youth puppet ministry. Over the years they have worked with many youth, teaching them puppetry and presenting well done puppet shows at different venues all over the United States. Another part of their ministry is to disciple those youth.
If you are interested in having this team minister to your group, especially in the Texas area, contact them through their website.
Presently here at AOI, we are all prayerfully seeking God's wisdom for our future … not our retirement, but the continuance of the ministry of AOI when we physically cannot keep on traveling around the country. Won't you join us in prayer as we look for new venues and opportunities to continue sharing the Creation Message.
Lanny Johnson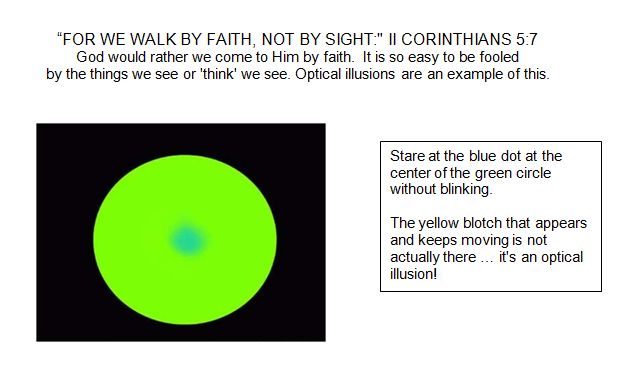 If you would like to see if an AOI seminar is right for you, or you would like to help the work of Alpha Omega Institute, please visit our website events page or our donate page. Keep up to date with what AOI is doing. Thanks for your partnership.