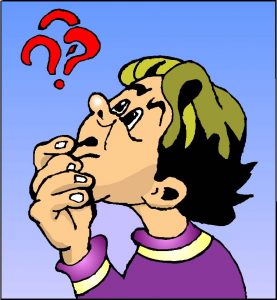 Our first talk for the Texas tour we are now on, was with a high school youth group. The event had been advertised as a short talk followed by a question and answer period.
The young youth pastor of this church works with a group called "Young Life."  Throughout the week, he works with students at various high schools in the San Antonio area. He invites these students to his youth group to study and learn more about the Bible. Some of these students are believers, some non-believers, and others are"don't know what to" believers.
The youth pastor shared with us that students are constantly asking him questions that relate to Creation …he admitted that he had no answer for many of these questions, so he felt our coming to the area was a perfect opportunity to get some answers. He had the students prepare by making lists with questions they had about Creation.
First, I did a 45 minute presentation on the Icons of Evolution. This is a talk on the so-called proofs of evolution that have been refuted long ago. I am continually amazed at how many hands will be raised when I ask students if they still see these "icons" in their text books today.
After the talk, we began a time of question and answers. Immediately, I was bombarded (respectfully I might add) with questions: What about the Big Bang? What about dinosaurs? What about mutations? What about pain and suffering? Hasn't evolution been proven true? What about fossils? And the questions went on and on … for over an hour and a half with the main group, then another 30 minutes with 4 or 5 individuals.
I quickly came to realize that not only did the students have questions of their own, but the Christians were asking questions that their friends are asking them. I was blessed to have the opportunity to work with these students and point them to our resources for even more answers (our web site, newsletters, books, DVDs, etc.). At the same time, my heart is grieved by the spiritual warfare our children are going through. The evolutionary worldview is constantly beating them up, and they need so much to hear and get answers to the Truth.
How then shall they call on him in whom they have not believed? and how shall they believe in him of whom they have not heard? and how shall they hear without a preacher? Ro 10:14
Lanny Johnson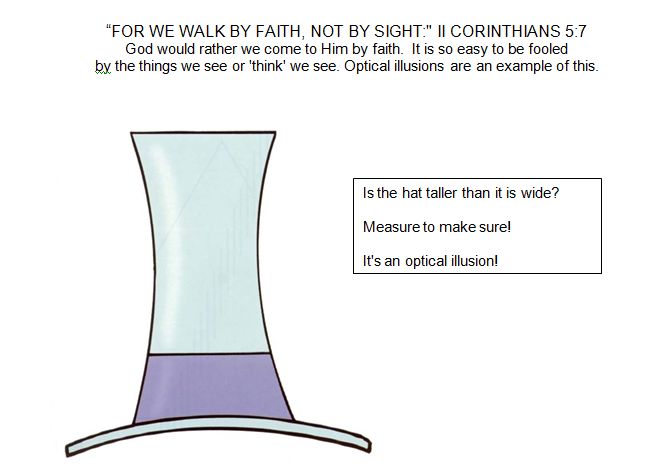 If you would like to see if an AOI seminar is right for you, or you would like to help the work of Alpha Omega Institute, please visit our website events page or our donate page. Keep up to date with what AOI is doing. Thanks for your partnership.