Spring break is always a challenge when it comes to booking teaching engagements. As we were trying to schedule the Texas trip we were on, pastors were reluctant to schedule a Creation seminar. With public school students having a week off, many families take the opportunity to go on a short family vacation, therefore church attendance is down.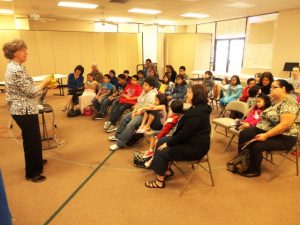 Yet many school children, whose families don't go on vacation, have nothing to do for that week of spring break. We were able to do a little brain-storming with a pastor in San Antonio, Texas, and came up with an experiment he allowed us to try … a mini-vacation Bible school.
We scheduled a three hour program on a Monday morning, teaching about Dinosaurs and the Bible. Because the church doesn't have a lot of children, they only expected 15 to 20 children to attend. We were very pleased when over 40 kids and adults showed up! In the future we are going to begin recommending a Vacation Bible School, in the midst of spring break.
If your church or group would be interested in this type of program in the future, contact us at lannyjohnson@discovercreation.org or call our office at 970-523-9943.
Lanny Johnson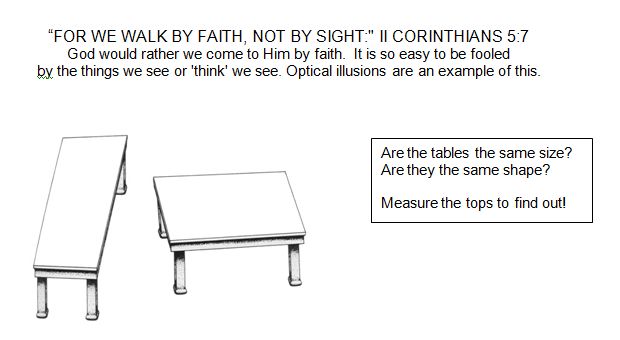 If you would like to see if an AOI seminar is right for you, or you would like to help the work of Alpha Omega Institute, please visit our website events page or our donate page. Keep up to date with what AOI is doing. Thanks for your partnership.