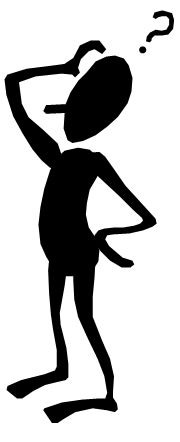 Nathan Nance, one of our volunteers, and Creationist in training, penned the following. Can you answer this?
One book of all of us speaks,
Our glory from every page leaks.
A man was no longer lame,
When one of us came.
Through the universe we spread our fame,
Still we are three and the same.
What is our name?
Dave Nutting
If you would like to see if an AOI seminar is right for you, or you would like to help the work of Alpha Omega Institute, please visit our website events page or our donate page. Keep up to date with what AOI is doing. Thanks for your partnership.