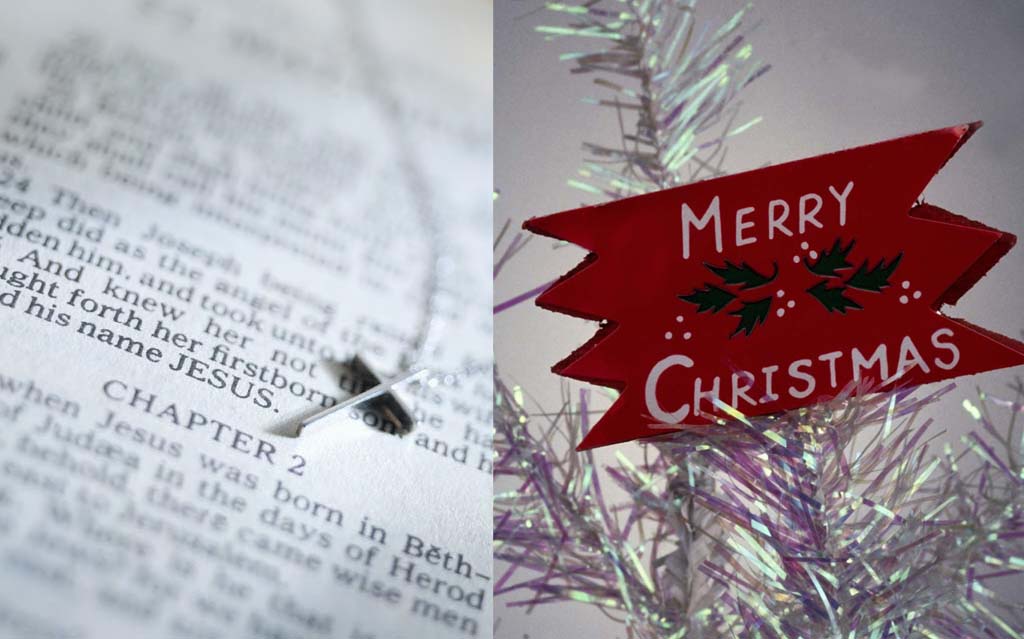 The month of December is usually a time off of the seminar road for AOI speakers. Now by "time off" you might think a time of relaxation and a time to be lazy … however; December turns out to be one of the busiest months for Marilyn and me.
This month is full of general repair and maintenance on our home and vehicles. It is a time to butcher and process the wild game God provided for us. It is a month to catch up on some of the writing that always needs to be done. It is a time to catch up on reading and research. It is a time to work on new programs and the art work for new programs. It is a time to do local ministry. And, it is a time to enjoy our families.
As our grandchildren have grown older, they have become more involved with all kinds of activities, either through home-schooling or church. December is a month packed full of violin, piano, ballet, American Sign Language, drama recitals and performances.
Also, very important … it is a time to refocus on what Christmas is all about … Jesus Christ.
So on behalf of all of us at AOI and from my family, we wish you a very Blessed and Merry Christmas!
Lanny Johnson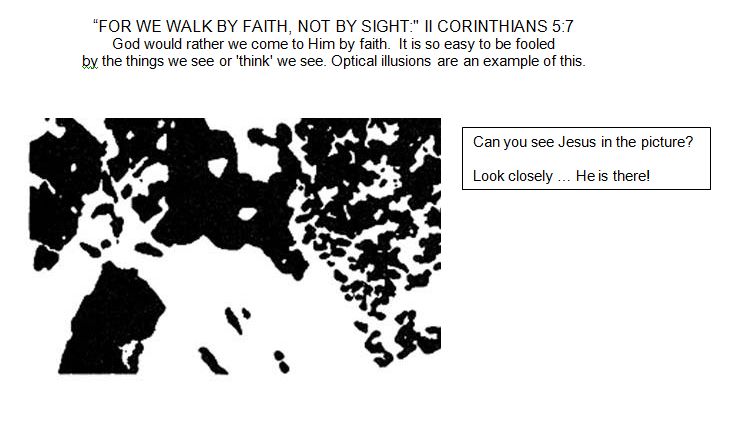 If you would like to see if an AOI seminar is right for you, or you would like to help the work of Alpha Omega Institute, please visit our website events page or our donate page. Keep up to date with what AOI is doing. Thanks for your partnership.