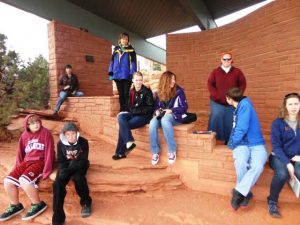 I recently took a small group of high school students and teachers on a tour of the Colorado National Monument. On this tour, we stop at a very scenic overlook where we can view the Grand Valley, the Book Cliffs, Mt. Garfield, Monument Canyon, and many of the geologic formations in the National Monument.
On this tour, I (and other AOI speakers) give two different worldviews regarding the formation of the Uncompahgre Plateau, and in particular, the Colorado National Monument area.
One worldview presented is that of secular, evolutionary geology, dealing with 1.7 billion years of geological processes to form the features seen at the Monument.
The other worldview presented is that of Creation, based on the Biblical flood occurring about 4500 years ago.
The features observed in this area can be explained with flood geology (catastrophic processes) much better than using the slow and gradual processes of secular geology.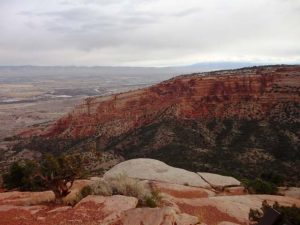 If you are ever in the Grand Junction area, and would like a Colorado National Monument tour, call the AOI office (970-523-9943) to arrange. Availability of tours depends on the presence of AOI speakers in town at the time. The AOI portion of the tour is free … we only ask that you might consider a love offering to help cover our expenses (mileage and entry fees). You would be responsible for the Monument entry fees ($10.00 per vehicle at this writing). You can call the Colorado National Monument (970-858-3617) for their current pricing.
Lanny Johnson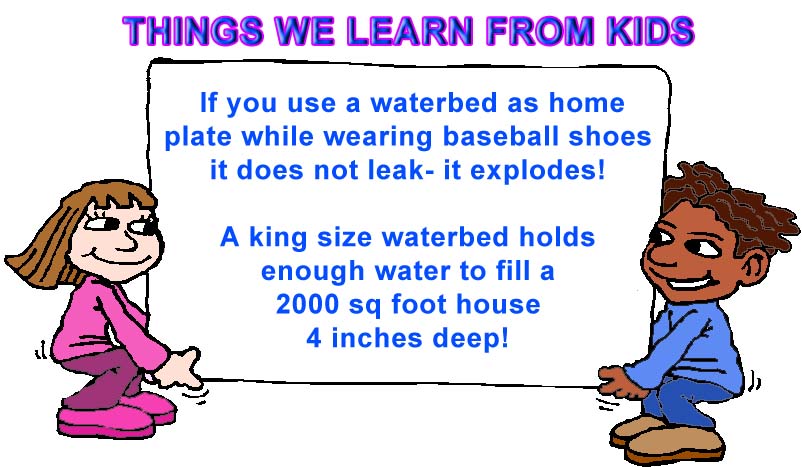 If you would like to see if an AOI seminar is right for you, or you would like to help the work of Alpha Omega Institute, please visit our website events page or our donate page. Keep up to date with what AOI is doing. Thanks for your partnership.