Last week I was invited by Master Plan Ministries to speak to their TNL (Tuesday Night Live) group at Colorado Mesa University (formerly Mesa State College). This group of about 70 students  (mostly Christian), meet every Tuesday night on campus for a time of praise and worship followed by a presentation by either one of the students, staff, or by a guest speaker. After the meeting, many of the students then get together for a time of discussion and fellowship.
I have had the privilege to speak to this group on four different occasions, and participate in a weekend retreat with them. Last week I shared my talk "Does It Matter." In this topic, I share how many people have tried to compromise the ideas of evolution with the Bible.   However, scripture shows that the two ideas are incompatible. Does our worldview matter? I present some of the atrocities of the past based on evolutionary thought and show that ideas do have consequences. I also show that the first chapters of Genesis are the very foundation and an integral part of the rest of the biblical record. If the foundation is undermined, it will not be long until the superstructure built upon it collapses as well.
After the presentation, I spent about an hour with a few of the students answering their questions. One of the students wanted to know more about how dinosaurs fit with the Bible.
Another student asked a lot of questions, mostly on the age of the earth. Time and time again he used the word 'impossible' when it came to subjects of the Bible. A lot of it was impossible for him to believe because "science has proven." On each subject I was able to refute that so-called-impossibility with 'science.'
So did the time spent with these students make a difference? I really don't know, but I do know that it promoted a lot of discussion among the students that night and the following evening in various Bible study groups. One of the staff of Master Plan Ministries shared with me that the 'impossible' young man told him later, "He answered all of my questions." He was now going to ask his professors the same questions he had asked of me. I am pretty sure I know the viewpoints the professors will give him.  I prayerfully hope that he will someday believe the Bible for what it says, and not rely on the words of man.
Master Plan Ministries goal is "preparing others to reach and influence the world for Christ through spiritual multiplication." They have ministries on 2 campuses on the western slope of Colorado. If you know of students attending Fort Lewis State College in Durango have them go to eternityimpact.com for more information. For students attending Colorado Mesa University, go to the mytnl website. These ministries will help the students meet their spiritual needs.
Lanny Johnson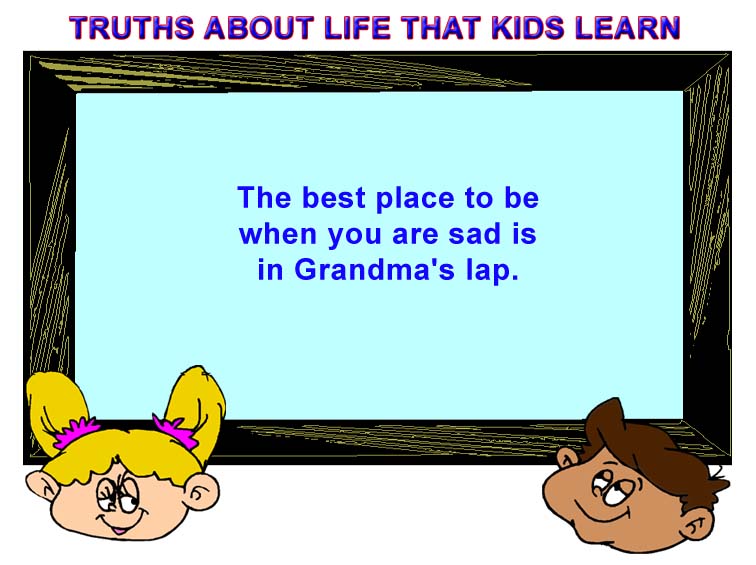 If you would like to see if an AOI seminar is right for you, or you would like to help the work of Alpha Omega Institute, please visit our website events page or our donate page. Keep up to date with what AOI is doing. Thanks for your partnership.