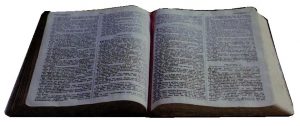 At the end of a long year of travel, teaching, writing, and all the other things involved in the ministry of AOI, I sometimes come to the point of asking, "Are we having an impact with our teachings?"
Now, why I would even ask this question of God shows that I am only human … we saw so many children impacted this summer, with many putting their faith and trust in Jesus for the first time, and lots of young adults sharing with us how the Creation message had changed their lives.
Yet, in my humanity, it seems that I still need an occasional boost of encouragement  to keep me focused … and our gracious God provided that encouragement at our last seminar.
After a talk about theistic evolution and how the Bible and evolution are incompatible, a lady shared with me, "I love the Lord Jesus, yet I am in a different camp than you when it comes to evolution. I have to admit though … you have given me a lot of things to think about and mull over."
At the end of that same seminar, where I had also shared about dinosaurs and the Bible, the Flood, the origin of man, and the age of the earth, a man stated, "I have always had a lot of bits and pieces of knowledge floating around in my brain, but I have never been able to bring all the pieces of Creation together. I just want to thank you, because of what you have taught over the last few days, I can now connect the dots."
Thank You Lord … your message of Creation is making a difference! Thanks for the reminder. Your Word truly is powerful stuff!
Lanny Johnson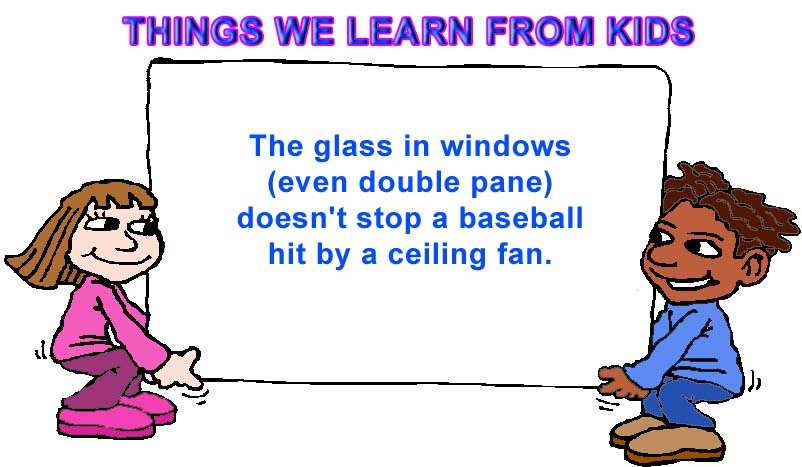 If you would like to see if an AOI seminar is right for you, or you would like to help the work of Alpha Omega Institute, please visit our website events page or our donate page. Keep up to date with what AOI is doing. Thanks for your partnership.