By reading through the blogs at discovercreation.org, one might think that only the traveling speakers make up Alpha Omega Institute. However, there are many other people involved with AOI that serve in very integral and necessary roles … without them AOI could not function.
In our office are three people who help keep the organization running smoothly. We have a full-time secretary, Gail, who handles telephone calls, e-mails, correspondence, data entry, book orders … and so much more. We depend on her to keep us on track and organized.
We also have a full-time assistant director, Scott, who also serves in many ways. He has been very instrumental in getting our web site up and functioning, keeping it up to date, keeping us informed with the changing technologies that might benefit the ministry, and … again, so much more.
Then there is our part-time accountant,Glenn, who not only does all the necessary accounting, but also keeps us in compliance with all the government entities and Christian organizations with which we are involved, and … again, so much more.
We have a part-time ITT, David, (see Great Timing Oct. 28, 2011) who keeps our office computers and servers up to date and functioning. He does this primarily from his abode in Arizona. His father, Paul, also helps and is working on a new data system that will better fit our needs.
We have a volunteer, Helen, who comes in every week and helps enter data onto the computers. We have a volunteer, Matt, who comes in weekly to work in our library. We have a volunteer, Larry, who is helping with paperwork for ministry state compliance.
We have many volunteers who help stuff the AOI bi-monthly newsletters. We have prayer warriors, who pray for the ministry. We have donors, whose contributions are vital to keeping the ministry going. We have a governing board that keeps us accountable and helps in making major decisions … all are volunteers. There are probably others, that I am not even aware of or have temporarily forgotten (my apologies), who are also serving AOI in some manner.
One thing all of us at AOI have in common (whether it be paid staff or volunteers) … all have a passion for the gospel of Christ, the Creation message and their propagation. Words cannot even express my gratitude and joy for all of these "behind the scenes" people. THANK YOU!
Lanny Johnson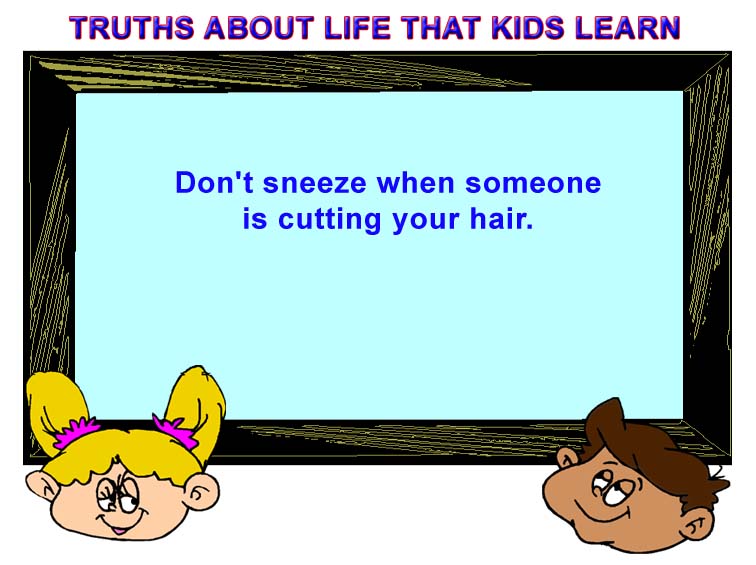 If you would like to see if an AOI seminar is right for you, or you would like to help the work of Alpha Omega Institute, please visit our website events page or our donate page. Keep up to date with what AOI is doing. Thanks for your partnership.