Although a very large part of AOI's ministry involves traveling to different areas of the United States and the world, there is also a great deal of opportunity for local ministry.
Two days after a month long teaching tour of several states, I was able to do a local museum tour, teaching several families about dinosaurs and the Bible.
On Tuesday, I spent time with a homeschool cooperative teaching kindergartners, first graders, and second graders about what we do and don't know about dinosaurs, based on the fossil record. I will have the opportunity to spend 2 more sessions with this group, teaching more about dinosaurs and the flood.
Yesterday I taught kindergartners through fourth grade at a Christian school just a few of the many amazing animals which show evidence of an intelligent designer.
This month, I will be sharing with a local campus ministry at Colorado Mesa University (formerly Mesa State College). The following 2 months I will be doing a 5 part Creation series for an adult Sunday school class at the church I attend.
All of the speakers at AOI have similar speaking schedules while at home.
Preach the word; be instant in season, out of season; reprove, rebuke, exhort with all longsuffering and doctrine. 2Ti 4:2
Lanny Johnson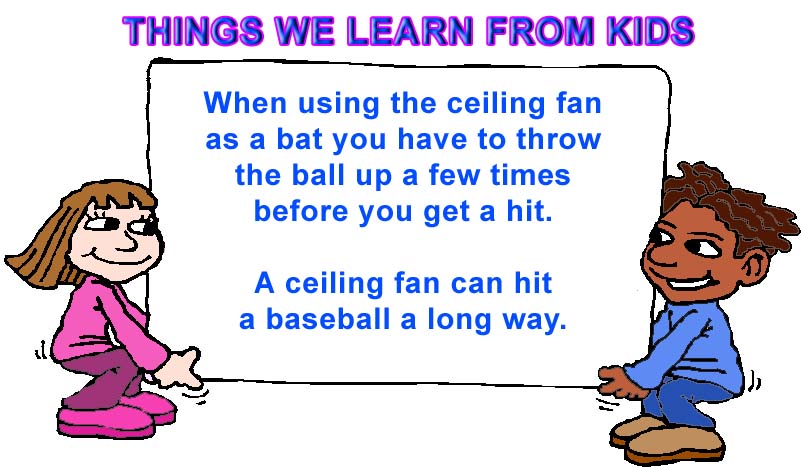 If you would like to see if an AOI seminar is right for you, or you would like to help the work of Alpha Omega Institute, please visit our website events page or our donate page. Keep up to date with what AOI is doing. Thanks for your partnership.