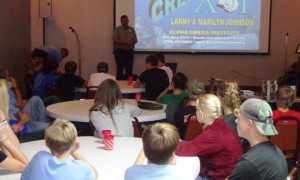 Last night, Marilyn and I had the opportunity to teach a youth group that meets weekly in a small Nebraska town. We had a normal attendance of 35, consisting of middle school and high school students and about 6 adults. Many of the students come from as far as 45 miles away to attend every week.
This youth group is sponsored by four different churches, all of different denominations. Three of the churches are local, and the other church is located about 15 miles away in another small town. These churches have been doing this for several years.  It is a blessing to see these churches working together for the spiritual growth of their youth.
The youth group first met in a school where they had the use of a basketball court. The students would come weekly, get fed a meal, play basketball, be presented with a devotional, and then play some more basketball.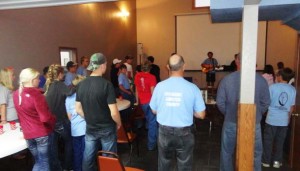 Recently, a burned out building with an intact outside wall structure was donated to the group. Through a lot of hard work and generous donations, the building was remodeled into a very nice youth center. Because the new facility did not have a basketball court, one of the pastors was concerned they would lose some of the students – however, the number attending has increased. It seems that not all of the youth were into sports, but were more interested in discipleship and fellowship with their friends.
Now some might say that 35 students doesn't seem like much; however, the total enrollment of the Middle School and High School in this community is only 55 students. That translates into two – thirds of the older student population willingly seeking spiritual truths on a weekly basis. I know of many youth groups in large communities that would covet a percentage like that.
Lanny Johnson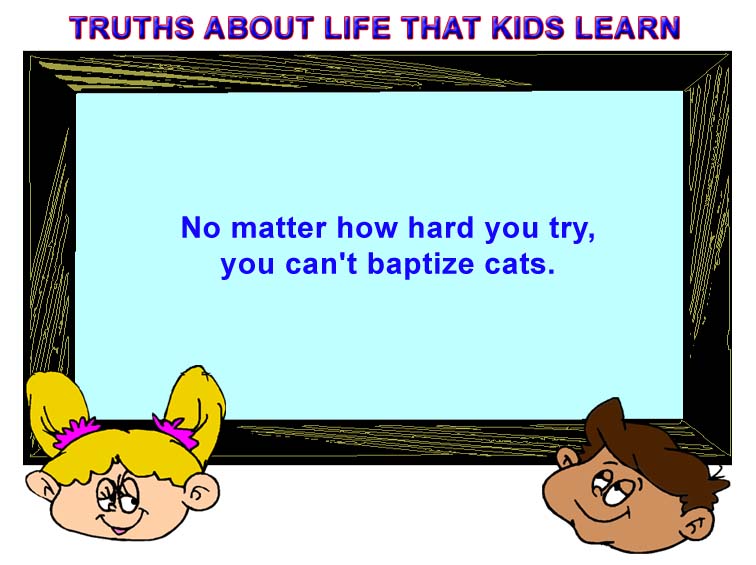 If you would like to see if an AOI seminar is right for you, or you would like to help the work of Alpha Omega Institute, please visit our website events page or our donate page. Keep up to date with what AOI is doing. Thanks for your partnership.