This summer at a Bible Camp, the assistant director shared with us, " … your teachings blew me away … they have totally changed my life." ( Changing Lives –  August 30, 2011) The young man then invited us to come and share with the Campus Crusade ministry he is involved with at Wayne State College.
Thursday night this last week, we were able to share with this group. Because of an upcoming event, the room the ministry normally uses on campus was not available, so our seminar was moved off campus to a church. Usually they get around 100 students to their Thursday night meetings, but on this evening we had 130. This was surprising to the organizers because of competition with a free movie night at the local theater.
Before the seminar, we learned that a college biology Professor had offered extra credit to students to show up at the meeting. We thought we might be in for a night of heckling, but all the students were very polite. We did have 5 students leave about half-way through the talk, but no disruptions during nor after the meeting.
During the seminar I taught about human origins, with a special emphasis on the artwork students see in their textbooks, and challenged them to ask, "What's the evidence" for that artwork. I also was able to give a gospel presentation. After the seminar, we spent a lot of time talking with several of the students. Some had questions about salvation, and others about Creation.
I was able to spend almost an hour with one very intelligent and sincere young man who believed in Jesus, but was convinced that evolution was the means God used to create.  Very quickly I recognized the arguments he was using are the same arguments we refute in our talks on 'The Icons of Evolution.' Prayerfully, I hope the time was well spent with this young man, and that he will someday believe the Bible for what it says, and not rely on the words of man.
Lanny Johnson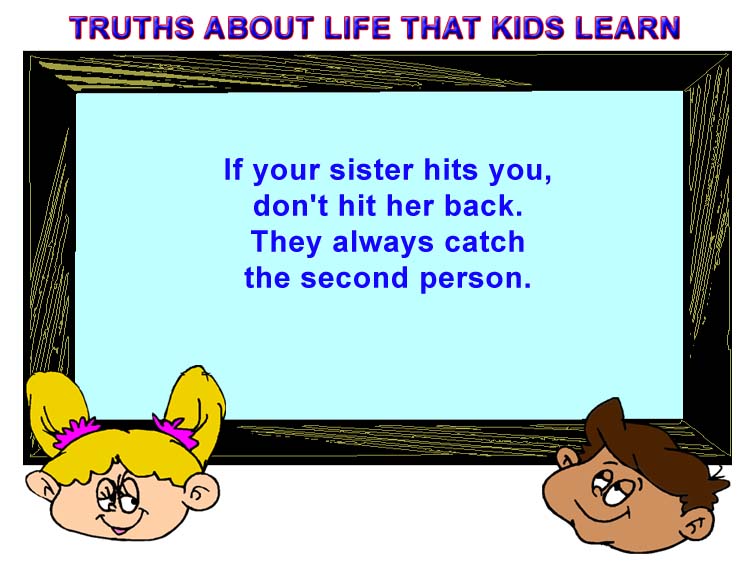 If you would like to see if an AOI seminar is right for you, or you would like to help the work of Alpha Omega Institute, please visit our website events page or our donate page. Keep up to date with what AOI is doing. Thanks for your partnership.