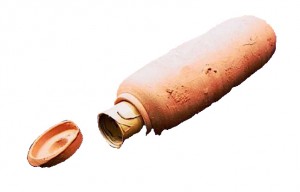 In a recent blog, Reliability of the New Testament (Sept. 20, 2011), I showed how we have more than 24,000 copies of portions of the New Testament, giving evidence that the Bible we have today is what the authors originally wrote.
The Old Testament of the Bible does not have the same abundance of ancient manuscripts as the New Testament. However, we have the Dead Sea Scrolls!
In 1947, The Dead Sea Scrolls were discovered by a shepherd boy named Juma in some caves near the Dead Sea in Israel.
The Scrolls are made up of 40,000 fragments dating from 200 BC to 68 AD. From these fragments, more than 500 books, including all but one from the bible, have been reconstructed:
Fragments from every book of the Bible (except Esther) have been found.
Also found was an Aramaic paraphrase of the Book of Genesis.
The entire book of Isaiah was found. It is the oldest copy of an Old Testament book (125 BC).
Another fragmented scroll of the Book of Isaiah was also found.
A commentary on the first two chapters of Habakkuk was found.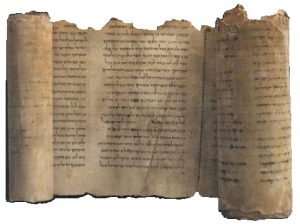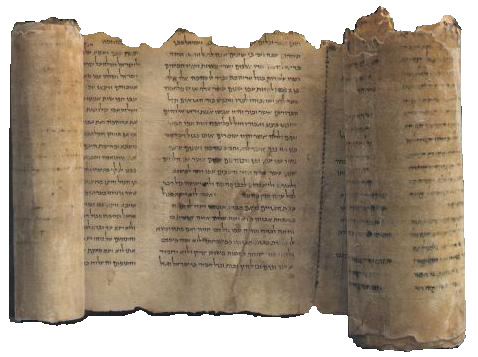 The Dead Sea Scrolls have shown that the Old Testament we have today is 99.5% accurate. For example – the 53rd chapter of the Book of Isaiah contains 166 words. Only 17 of those letters are in question – 10 of these are spelling changes, 4 are minor style differences, and the rest are letters for the word "light" which was added in verse 11, and does not change its meaning. Only one 3-letter word of the 166 words is in question … this after a thousand years of copying!
The New Testament manuscripts and Old Testament scrolls testify that the Bible we have today is what was originally written!
Lanny Johnson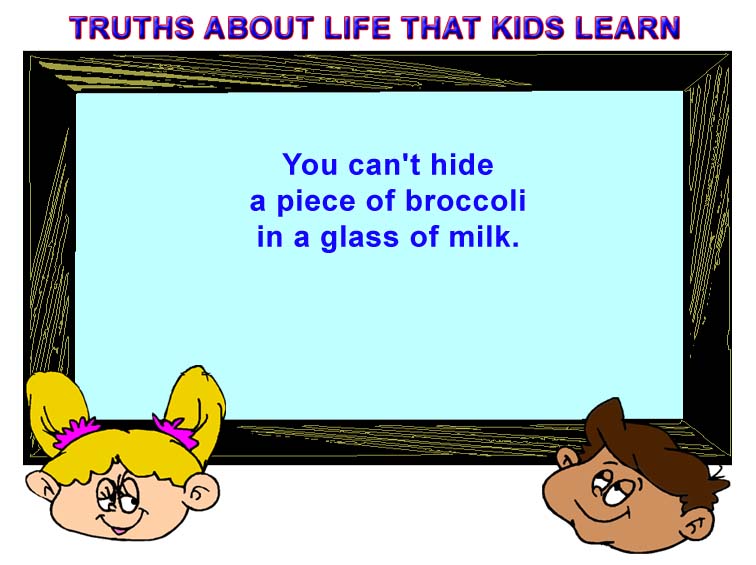 If you would like to see if an AOI seminar is right for you, or you would like to help the work of Alpha Omega Institute, please visit our website events page or our donate page. Keep up to date with what AOI is doing. Thanks for your partnership.