Discover Creation Training Institute Overview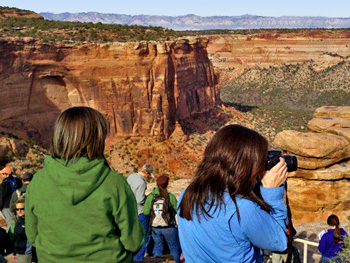 "But sanctify Christ as Lord in your hearts, always being ready to make a defense to everyone who asks you to give an account for the hope that is in you, yet with gentleness and reverence."           
1 Peter 3:15
Jackson Hole Bible College Students on a geology
field trip led by Dave Nutting
What is Discover Creation Training Institute (DCTI)?
Alpha Omega Institute's DCTI is a specialized 1-year training program designed to fortify students with a creation-based Biblical worldview with an emphasis on applied apologetics and personal discipleship. It is a unique opportunity which includes many exciting field trips and practical ministry outreach. DCTI is designed to be a "bridge" to help individuals:
Transition from high school to college.

Gain a "breath of fresh air" from their current college or workplace.

Receive specialized training in creation ministry and evangelism.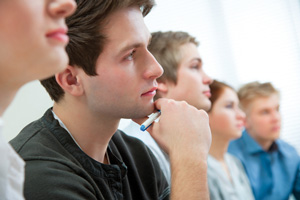 Why DCTI?
"After 30 years of personal experience teaching creation at churches and universities, I can affirm that the number one reason students give for rejecting the Gospel is evolution.  The evolutionary naturalistic worldview that permeates our culture is a primary factor that 'Christian' students give for rejecting their faith. Students need truthful answers, supportive relationships, and practical experience to stand firmly and make a difference."  -- Dave Nutting, Founder and Director, Alpha Omega Institute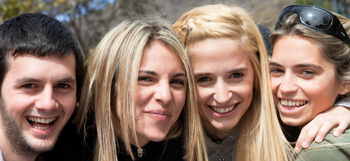 Goals of DCTI
To encourage students to think and reason so they can cement a Biblical Worldview as the foundation for their lives.

To "fire-proof" students so they can stand firmly in their faith.

To help already "shell-shocked" students connect their hearts and minds in faith.

To challenge and disciple students to find their own God-directed passion and purpose.

To provide students with practical ministry experience.
To equip and empower students to impact classmates and others with "gentleness and reverence."
Program Overview
Modular scheduling for flexibility
Dynamic Classroom Presentations
Stimulating Discussion Forums

Personalized Independent Study
Exciting Field Study Trips
Hands-on Learning Opportunities
Focused Ministry Outreaches & Practicum
Bible Study & Discipleship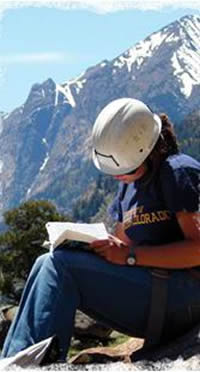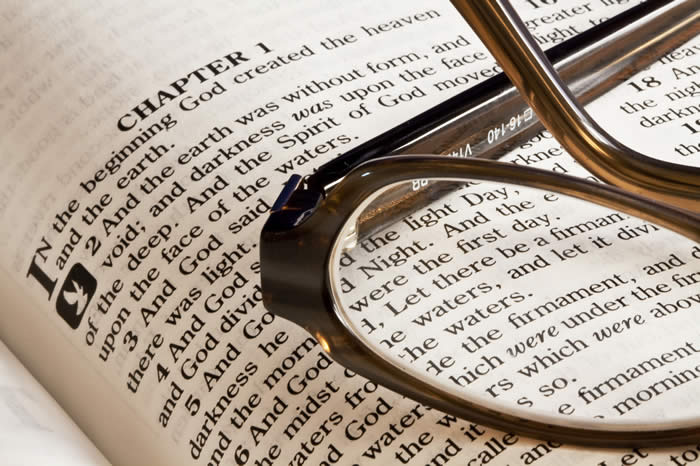 Curriculum
◦Biblical History and Studies
◦Worldviews and Apologetics
◦Creation Science (Biology, Geology, Astronomy)
◦Archaeology, Ancient Man, and the Bible
◦Communication skills, Outreach, and Evangelism
◦Team Building and Leadership Development
◦Creation-based Field Trips include:
◦Yellowstone, Mt. St. Helens and Pacific Northwest

◦Mesa Verde and Four Corners Region

◦Grand Canyon and the Southwest

◦Colorado National Monument, Fossil Hunting and other local trips
◦Combined ministry outreach and field trip in Costa Rica
◦6-8 week Summer Practicum (Camps, VBS, Missions, etc.)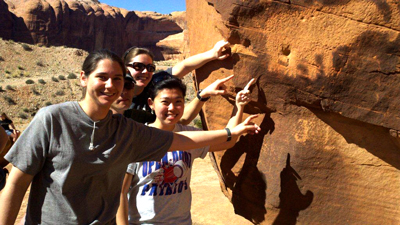 "My 1-year at a Bible college was a foundational experience growing in God's Word and learning Creation Science. There is a lot of deception in our world and people need Real Answers for their faith!"       
             -Brian Mariani (DCTI Instructor)
Jackson Hole Bible College Students on a
geology field trip led by Dave Nutting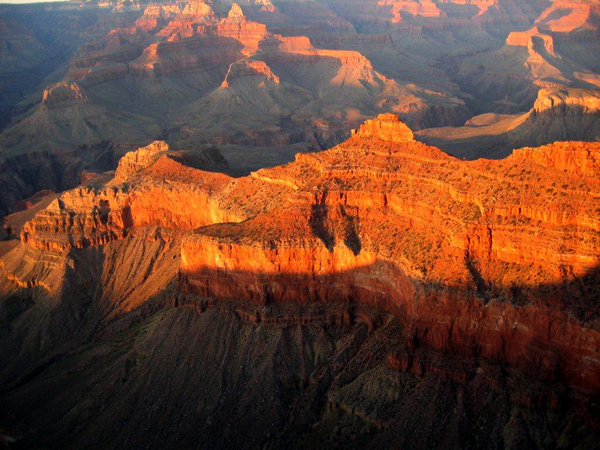 Come and Learn.
Be a Disciple!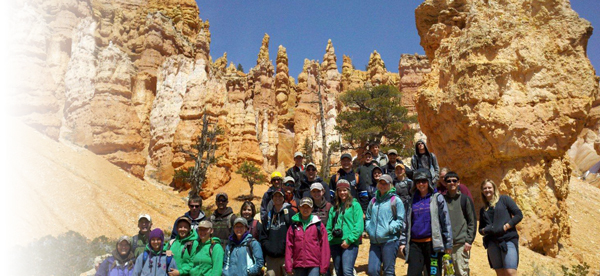 Jackson Hole Bible College Students on a geology field trip led by Dave Nutting
The official start date for DCTI is August of 2015, but we are currently accepting applications from any adventurous pioneers who would like to participate in an initial Pilot Program starting August of 2014. The 2014 Pilot Program is contingent on student enrollment and other variables. Please call us at (970) 523-9943 or email us at admissions@discovercreation.org for more information.
For more information:
Email: traininginstitute@discovercreation.org