Field Trips
Discover Creation...Worship the Creator!
Fire and Ice*
Discover the wonders of Yellowstone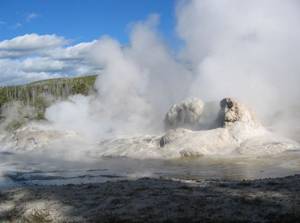 National Park, the Grand Tetons Mountains, and the Pacific Northwest, focusing particularly on the geologic processes of volcanism, glaciation, stratification, and erosion. Students will see evidence for the Great Missoula Flood and the Global Flood, as well as the intriguing effects of the eruption of Mt. St. Helens. Points of biology and historical interest will be included along the way.
Relics of the Past*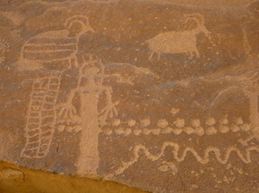 This adventure through SE Utah and the FourCorners region focuses primarily on archaeology and ancient history, with some geology and biology lessons included. See firsthand the accomplishments of ancient civilizations. Sites will be selected from Mesa Verde, Hovenweep, Canyon de Chelle and other lesser known sites.
Floods ofthe West*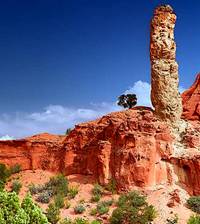 Discover, explore and wonder at the geologic featuresof the Southwest, focusing primarily on geology, but also including selected studies of biology and human history. Particular emphasis will be given to studying evidences of stratification and erosion. Learn a biblical perspective for the formation of Grand Canyon, Arches, Canyonlands, Natural Bridges, Bryce Canyon, and Zion National Parks, as well as the intriguing formations at Kodachrome Basin, and much more.
Costa Rica Adventure*
This optional combined field study/ministry outreach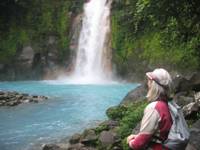 willbe an unforgettable experience.It includes a broadintroduction to the diverse ecosystems of Costa Rica, including live volcanoes, tropical rainforests, biological design, ecology, archaeology, and more. An important emphasis in this experience is the cross-cultural ministry that takes us even to the remote areas of the region.
*Sites visited may vary due to weather, availability of permits, or other factors.
See also the following pages:
Come and Learn!
Be a Disciple. Apply Now!
For more information:
Email: traininginstitute@discovercreation.org